All Freebies and Discounts NHS & Frontline Staff Can Claim Right Now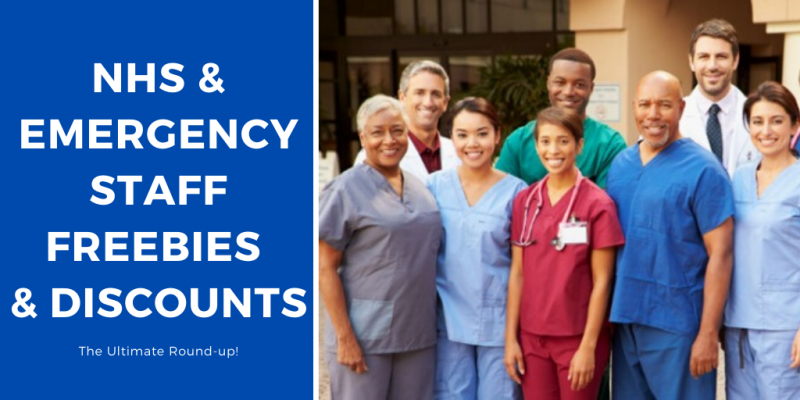 We're hoping to bring some light relief during these difficult times, and what better way to do that than to share the best freebies for our amazing NHS and emergency service workers!
To say a huge thank you, and to show solidarity and support for how the emergency services and health workers put their life on the line every single day for our benefit - the following businesses are offering all sorts of free treats. There are different terms for each offer, but as a rule, it's a good idea to bring your ID card or to wear your uniform when collecting your freebie.
Rakuten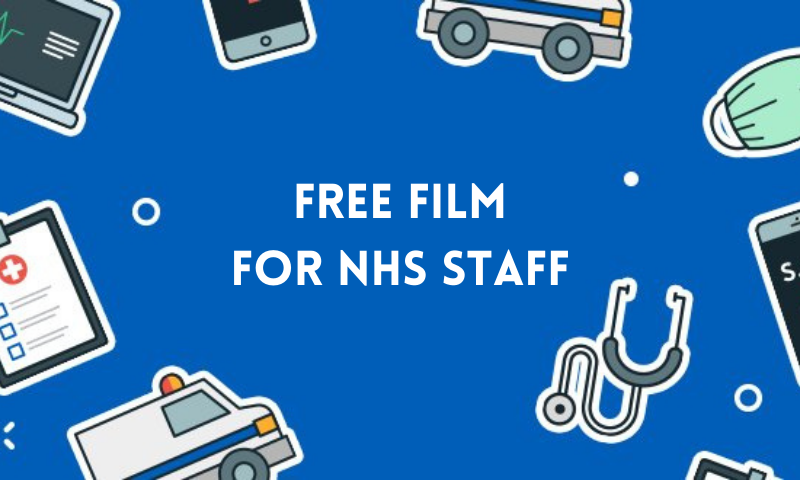 Right now on vouchercodes.co.uk, NHS staff can sign up to claim a free film! All you need to do is to enter your NHS email address to sign up, and you'll be entitled to a free film on the Rakuten site. This promotion is only running until 28th February, so click here to claim. right away.
Turtle Bay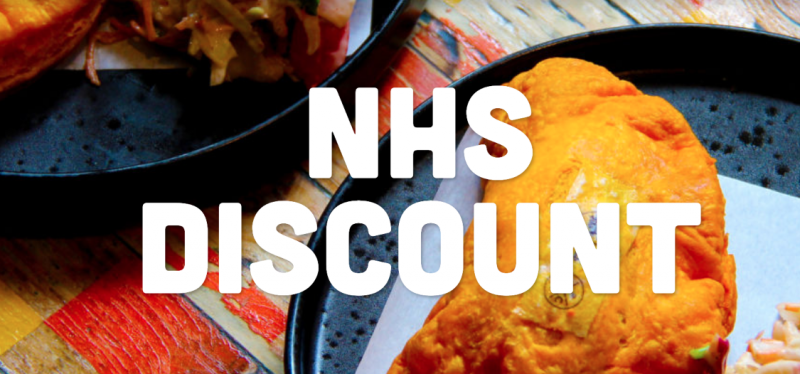 Turtle Bay are giving NHS workers a 20% discount on their food, to say a big thank you for all their hard work. You can read the blog post about this discount by clicking here. You'll need to create either a Blue Light or Defence Services account to enjoy this discount. Click here to check out the rest of our Restaurant Vouchers - including discounts on delivery to snap up during lockdown 2.0!
Blue Light Tickets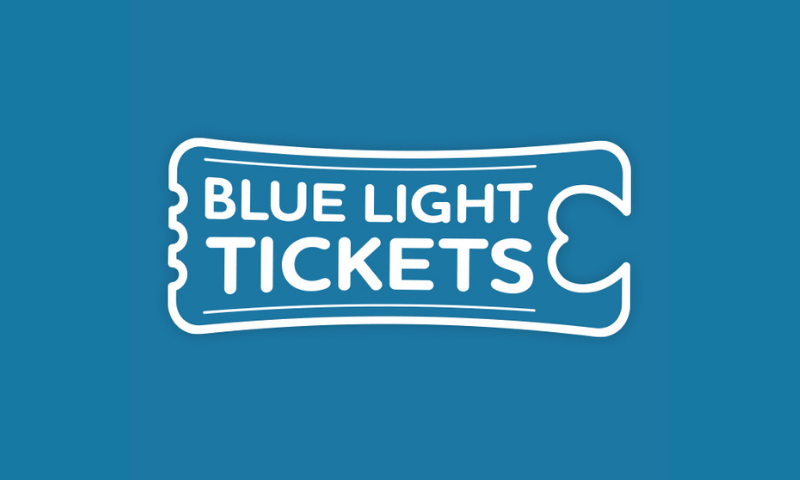 If you have a blue light card already, perhaps you've already heard of Blue Light Tickets. If you're an emergency worker and don't have one - get yourself a card now so you can enjoy discounts and free tickets! Head to the website to find free comedy shows, seasonal events, sport events, gigs and more.
Morrisons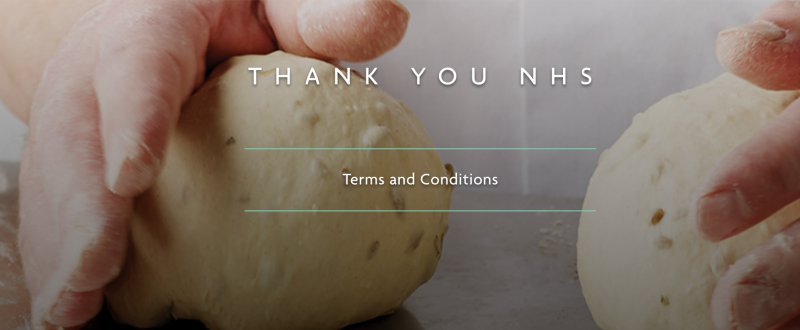 To say a big, generous 'thank you', Morrisons are giving NHS staff a 10% discount on their grocery shopping. This discount was originally launched on 16th April, and it's not got an expiry date - so shop & enjoy the discount while you can!
Fitbit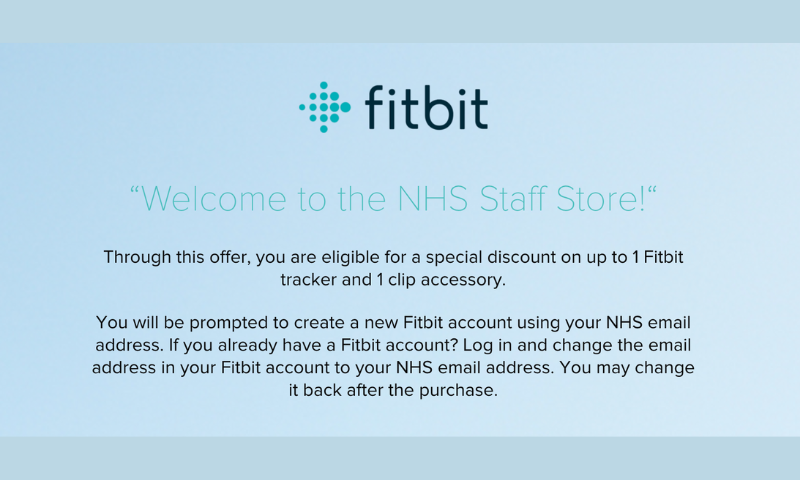 Fitbit have launched a special promo for NHS staff! Create an account now with your NHS email address to qualify for a discount on 1 Fitbit and 1 clip accessory. Click here to sign up for your discount.
Kids Pass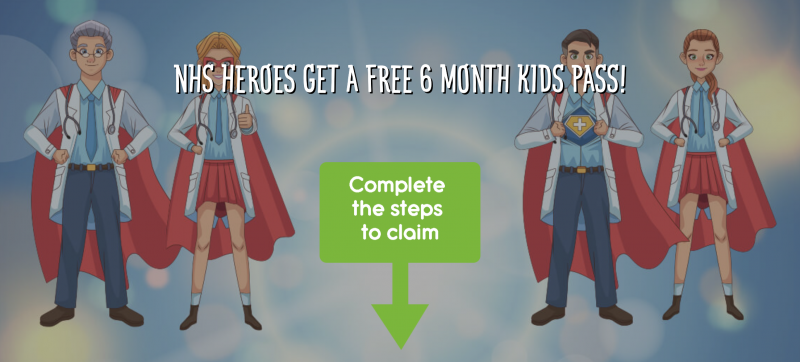 If you're an NHS worker, grab your free 6-month Kids Pass to enjoy a range of discounts! There's everything from 57% off days out, to 40% off cinema and 50% off holidays. Apply for yours now by clicking here.
Headspace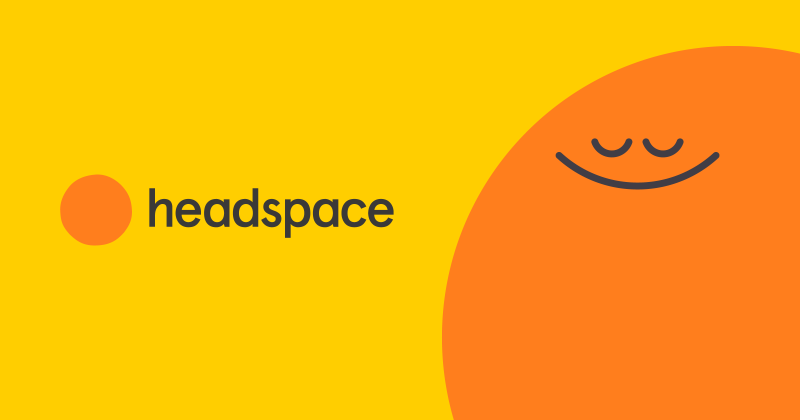 Our wonderful frontline staff are working really hard to fight this pandemic, and their mental health is no doubt suffering as a result... thank goodness for Headspace stepping in to lend a helping hand! It's an app filled with plenty of amazing meditation and mindfulness resources to help you de-stress. NHS workers can sign up for Headspace Premium completely for free. Click the link to follow the instructions to claim before 31st December 2020.
JustPark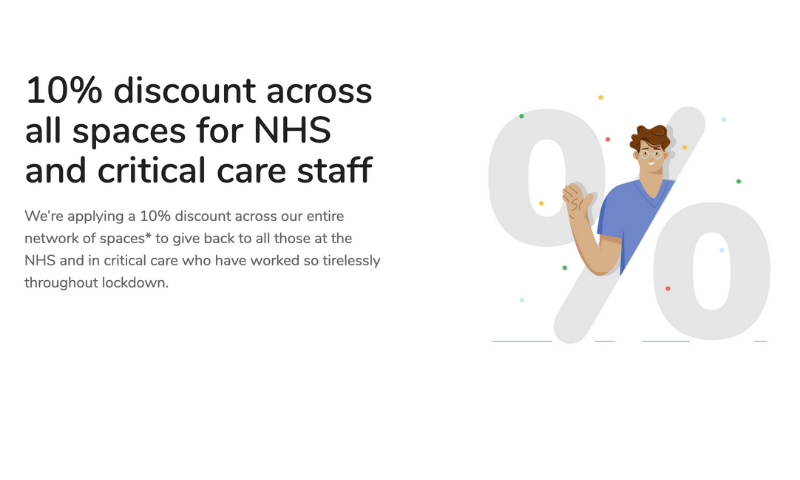 JustPark ran such a successful NHS parking campaign during the height of lockdown, that they've extended 10% off spaces for NHS and critical care staff across over 45,000 locations. Click here to find a discounted parking space.
Costa Coffee at Gulf Sites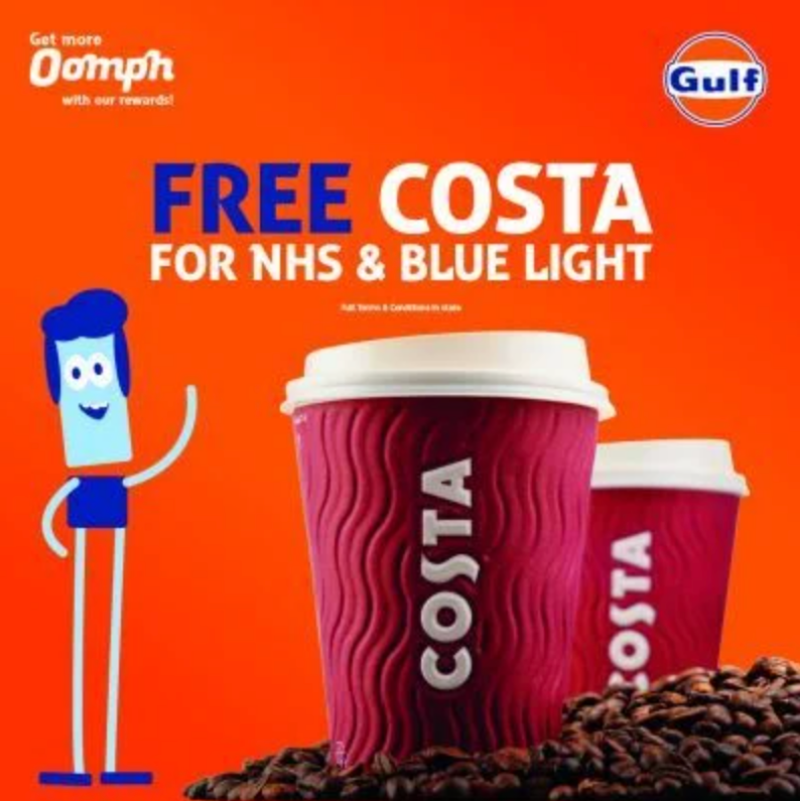 There are many Costas available at Gulf petrol stations in Wales, Scotland and the North of England. If you live in one of these areas, click here to check the map and see if you can claim a free Costa coffee.

Yoga Download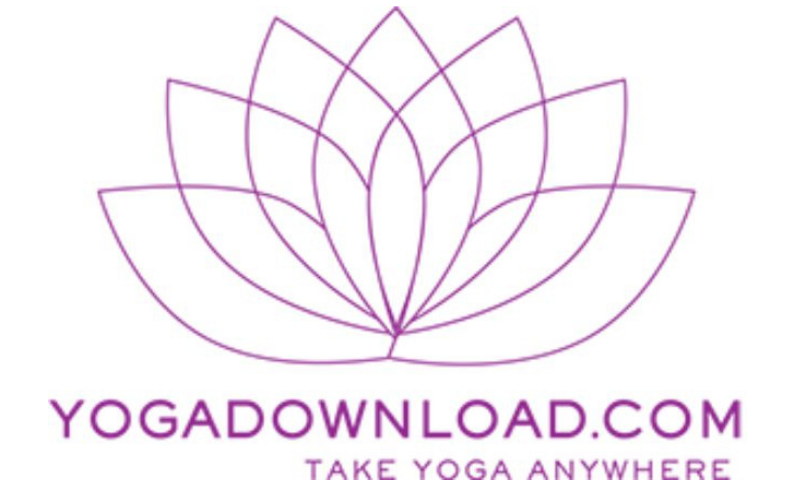 To show their appreciation to all the amazing work done by our NHS staff, Yoga Download are still giving a 20% discount off a 3-month membership to their online yoga service. Click here to sign up for your discount!
McColl's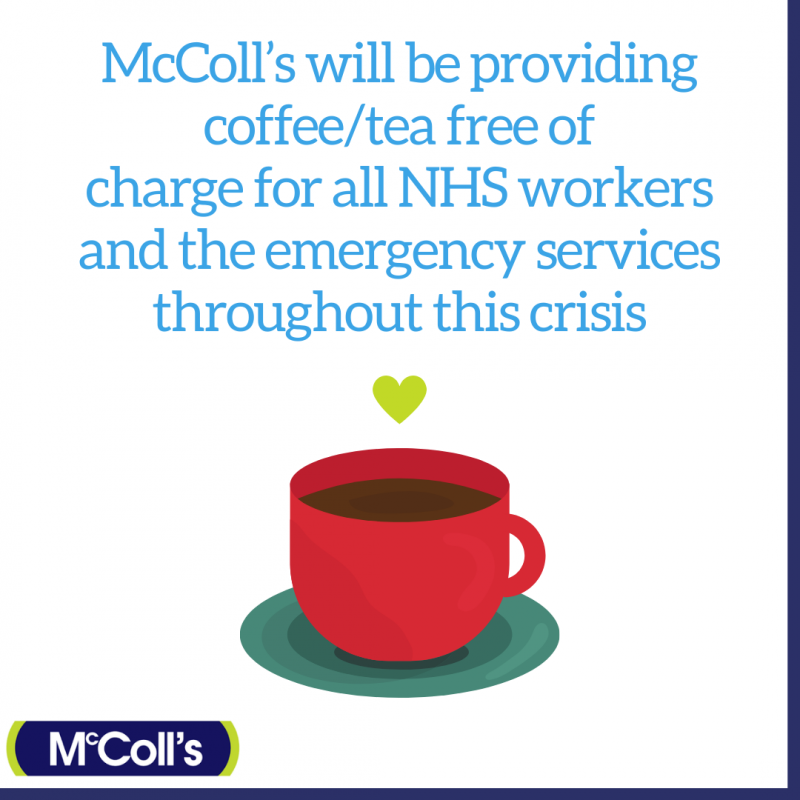 All NHS workers can grab a FREE tea or coffee from their local McColl's. Head to your nearest shop now - they will either have a Costa machine, Lavazza machine or a Nescafe machine from which to buy your drink. Find out more on their Facebook page.

Access Self Storage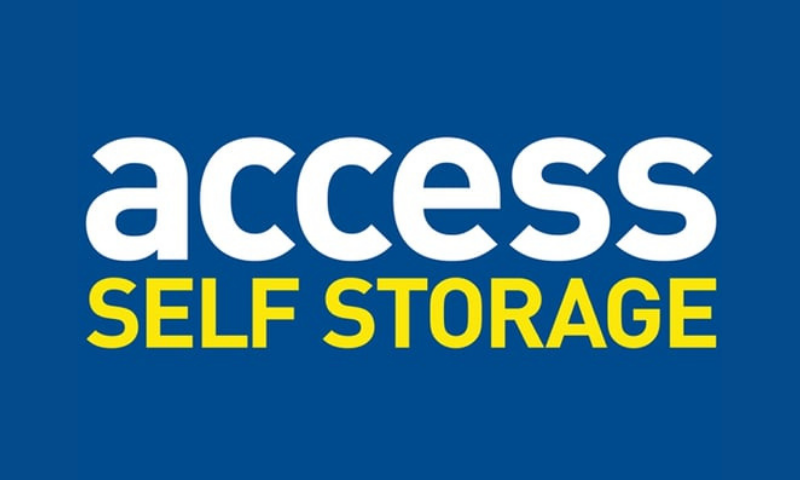 Did you know you can snap up 20% off self storage for life with Access Self Storage? They have 58 stores up and down the UK, so why not head to the website now to find your nearest one to enjoy this discount. This offer is available to NHS staff and Emergency Service workers.
Harley Therapy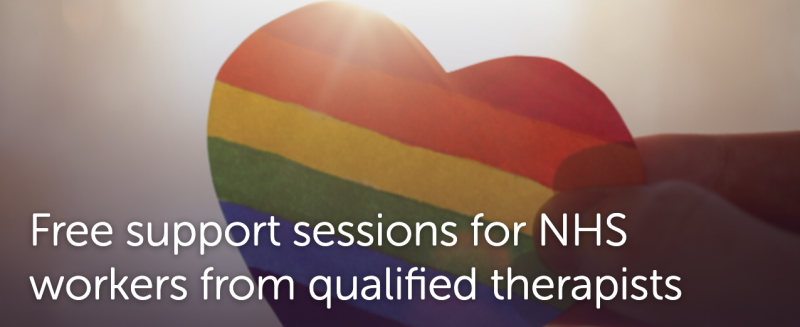 Harley Therapy are offering FREE therapy support sessions to NHS staff. Healthcare workers are putting their life on the line when continuing to battle the virus everyday, and this must take its toll on mental health. That's why these free sessions could make all the difference! Click here to sign up with your NHS email address to claim.
Dr.Will's Sauce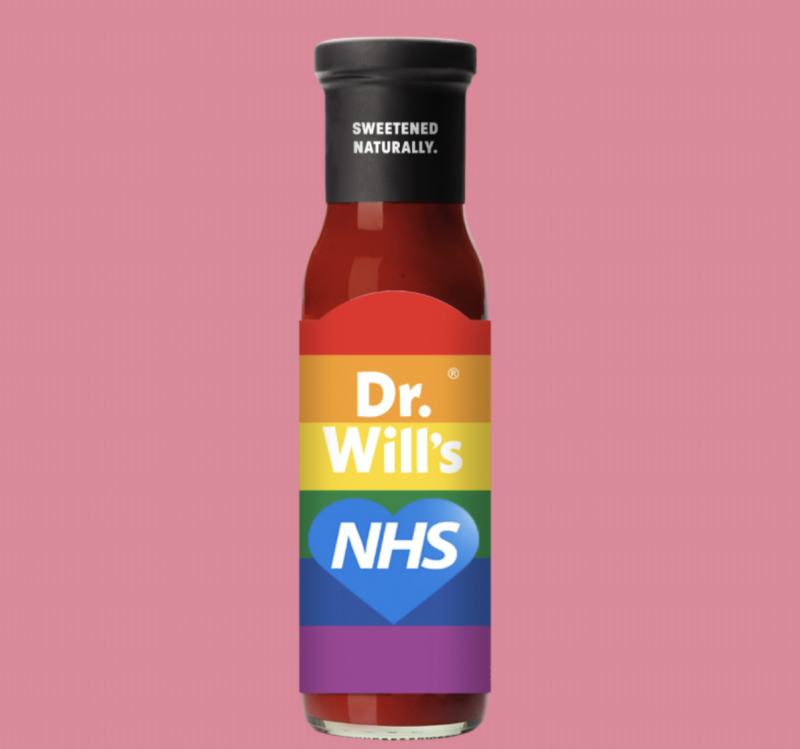 Dr. Will's are giving NHS Heroes 30% off their delicious sauces! All you need to do is send an email to whatsup@dr-wills.com from your NHS email address, then you'll receive a special code for 30% off - it's that simple! Here's the email with all the details.
We'll keep updating these as we find them! If you spot any, drop me an email by clicking here.
Alice xx