Contact the Team
Contact the Team at Magic Freebies if you want to say hi! If you do have a question that you think may have been asked before, such as, 'Where are my freebies?' or 'Do you charge for your service?' please visit our Welcome & FAQ page first.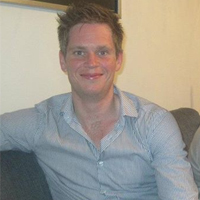 Tom - Owner
Tom is the big boss at Magic Freebies and started the website in 2001, much to the delight of Freebie Finders everywhere.

FACT: Tom has been known to run a marathon or two.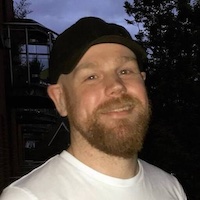 Tom - Tech
Tom looks after the technical side of Magic Freebies. If something has broken, he will fix it.

FACT: Was Joseph in a school production of 'Joseph and the Technicoloured Dreamcoat'.. one lady cried during his solo.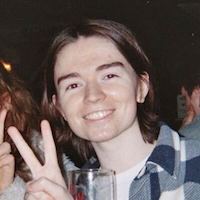 Ben - Content & Social Media
Ben also looks after the words on Magic Freebies and hunts for free stuff.

FACT: Is forming his own one-piece three-piece band - playing guitar, bass, and drums!
---