All Freebies and Discounts NHS & Frontline Staff Can Claim Right Now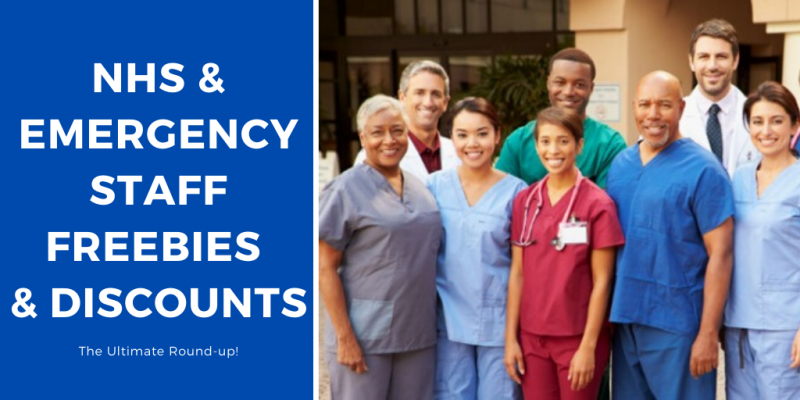 We're hoping to bring some light relief during these difficult times, and what better way to do that than to share the best freebies for our amazing NHS and emergency service workers!
To say a huge thank you, and to show solidarity and support for how the emergency services and health workers put their life on the line every single day for our benefit - the following businesses are offering all sorts of free treats. There are different terms for each offer, but as a rule, it's a good idea to bring your ID card or to wear your uniform when collecting your freebie.
Claridges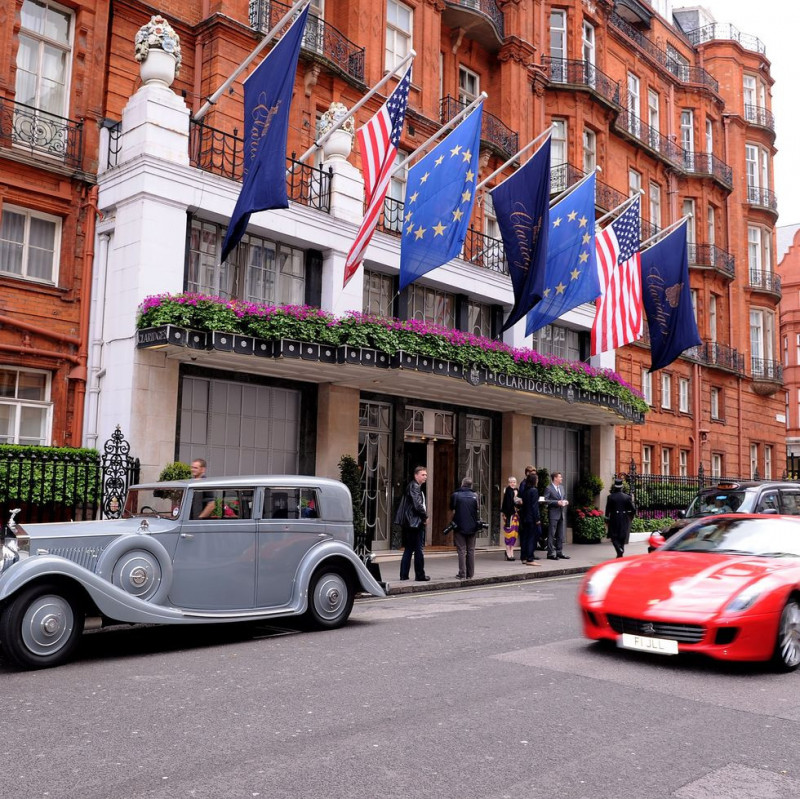 If you're an NHS worker who is unable to live at home, due to immunocompromised family members or any number of reasons - you could get to stay at Claridges for free! On Friday 3rd April, this hotel will open its doors to 40 doctors, nurses and other key workers. Click here to read the full article.
Clarins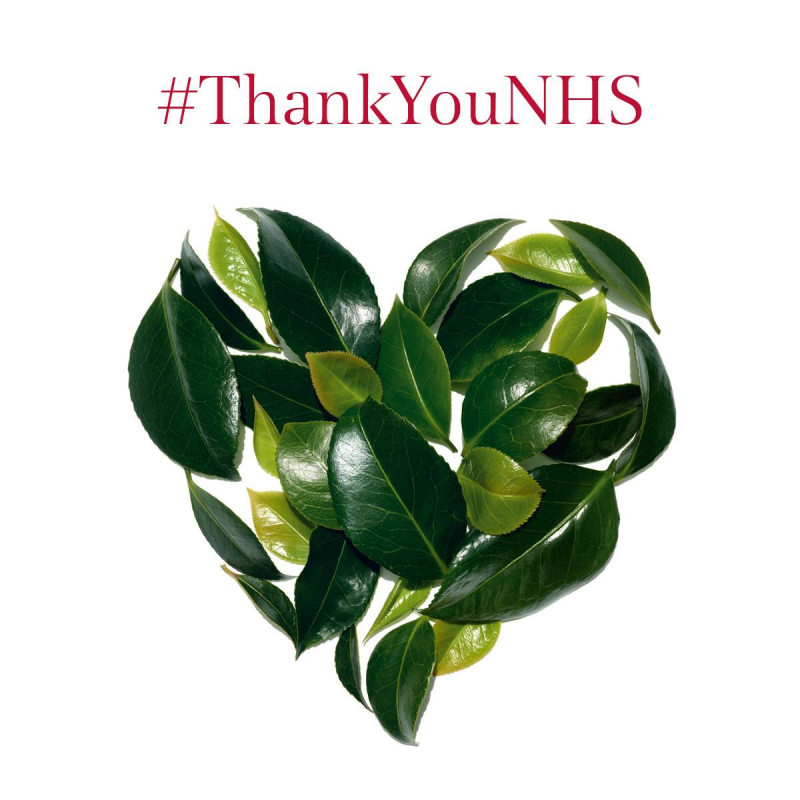 Clarins are showing their support for all the frontline workers who are doing everything they can to care for our nation during this outbreak. They are shipping out 50,000 Clarins kits to hospitals up and down the country to say thank you. Check out this post to find out more.
McColl's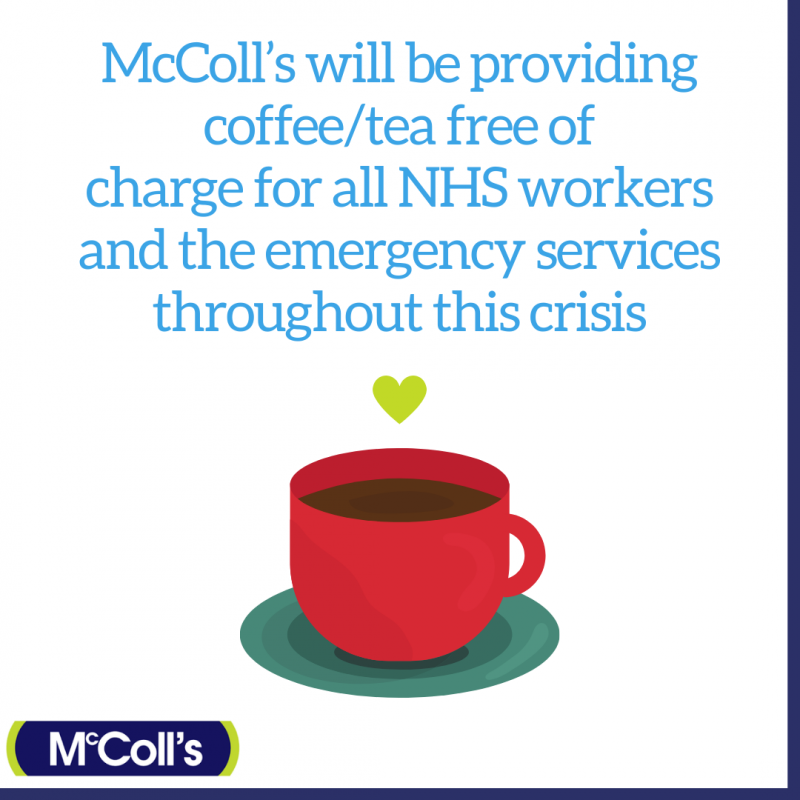 All NHS workers can grab a FREE tea or coffee from their local McColl's. Head to your nearest shop now - they will either have a Costa machine, Lavazza machine or a Nescafe machine from which to buy your drink. Find out more on their Facebook page.
Nursem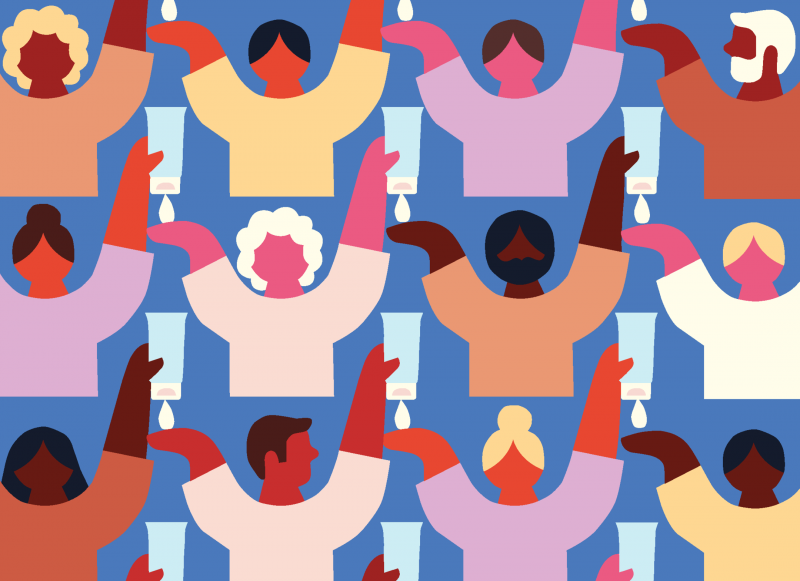 Nursem is on a mission to provide free hand cream to all nurses and midwives by 2025 and now, they have chosen to give away an extra 10,000 to NHS workers. Click here to find out how to nominate an NHS hero!
Gillette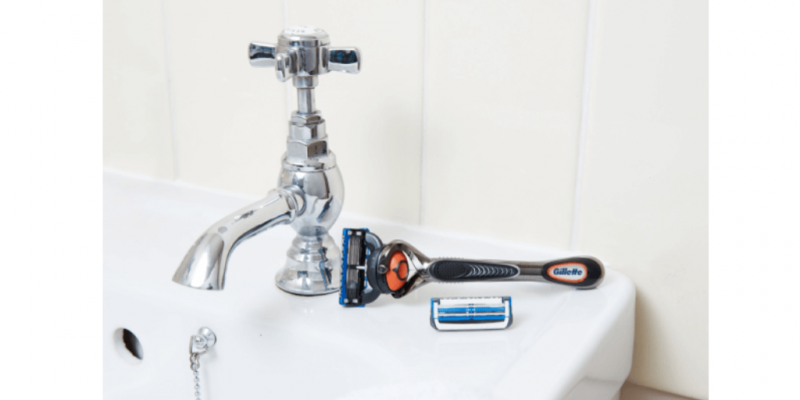 Use your NHS email address to sign up for this freebie! Gillette are saying thank you to NHS workers by giving away free razors.
KIND Snacks

Kind Snacks want to donate some of their delicious treats to charities and organisations on the frontline of the Covid-19 pandemic. You can let them know about a deserving organisation here.
Hotel Chocolat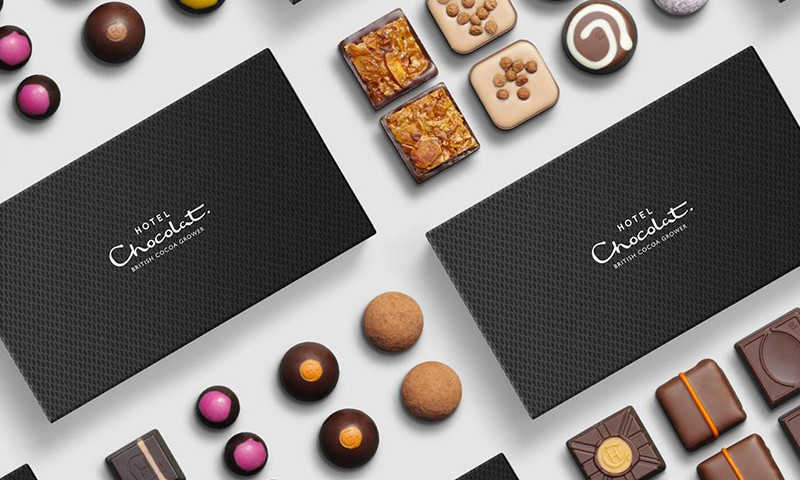 Hotel Chocolat want to show their gratitude to NHS by offering NHS and emergency workers with 50% off their chocolate! Click here to register and enjoy this huge discount.
Deliveroo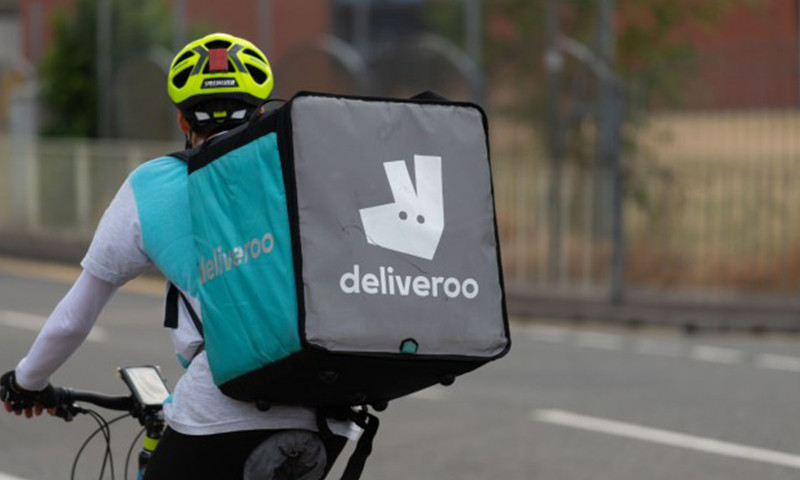 Deliveroo is working directly with hospitals to provide 500,000 free meals to NHS workers. You can read all about it here!
Uber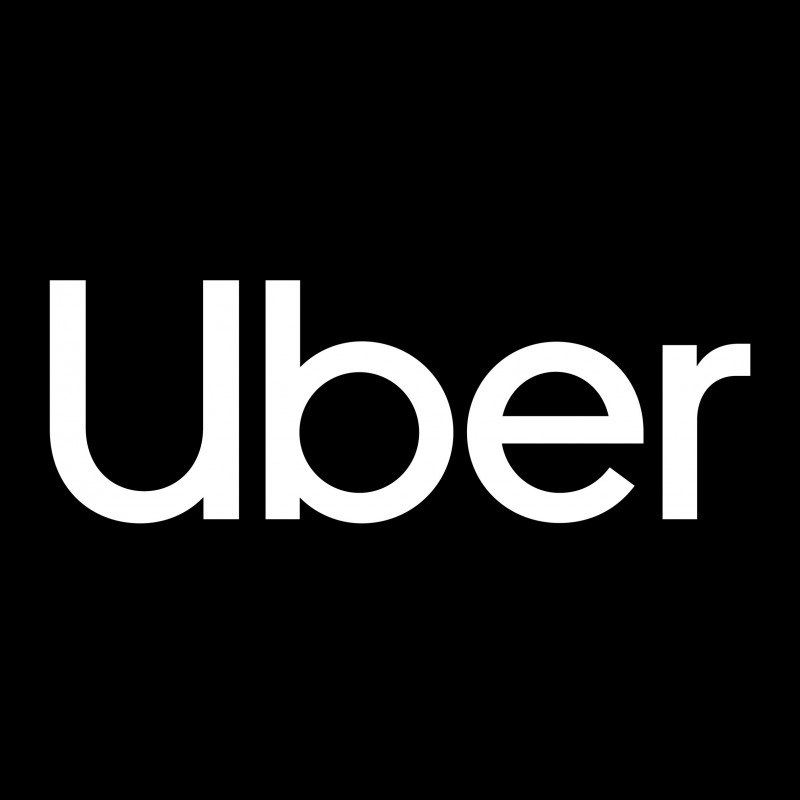 If you work for the NHS, you can sign up on the Uber website and benefit from the 200,000 free Uber trips and 100,000 free Uber Eats meals that the company is pledging to support our frontline workers. Read all about it here!
Dust & Things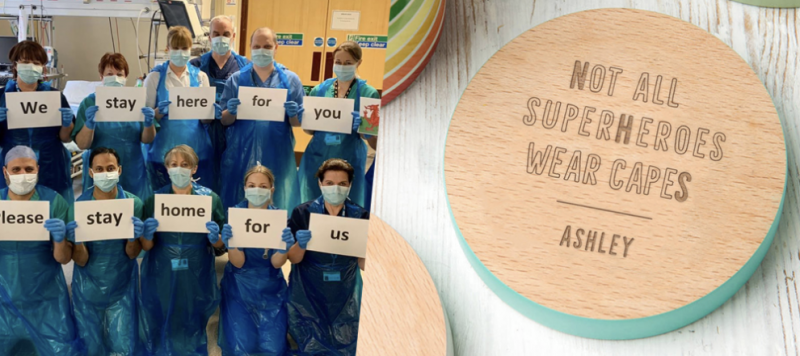 Dust & Things would love to hear your nominations of NHS workers who deserve a treat. Click here to nominate someone to receive a free gift and a shoutout!
YourParkingSpace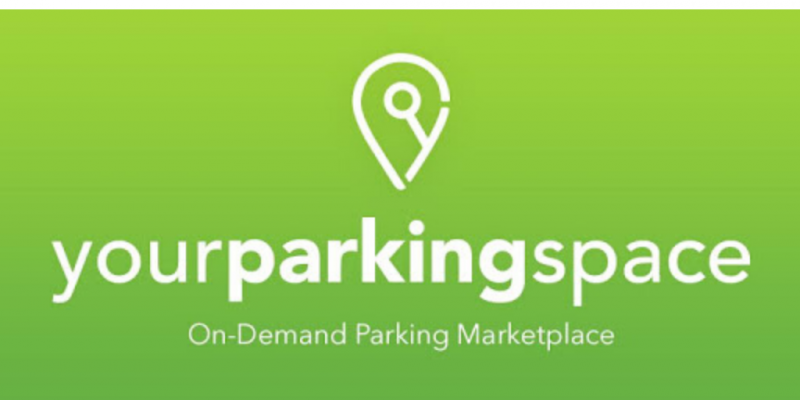 Did you know that you can now grab a free parking space at over 900 car parks nationwide? This is thanks to YourParkingSpace, who have launched the scheme to help NHS and critical care workers too!
Pizza Hut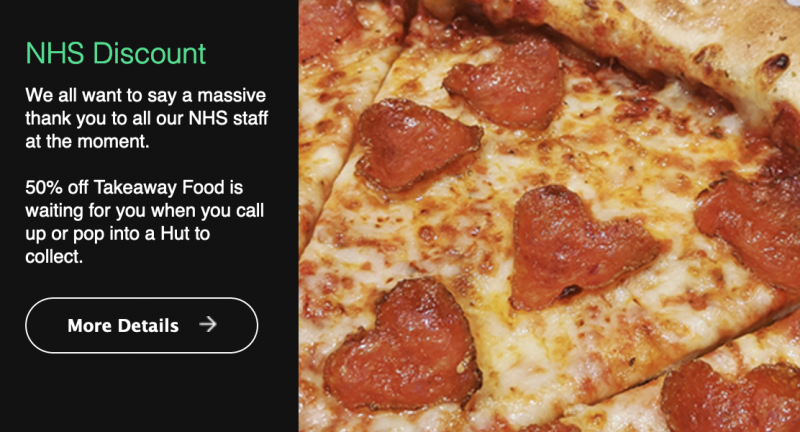 Pizza Hut has joined in to say thank you - with 50% off takeaway food for NHS workers. Have your ID card details to hand when you call, or simply take it with you when you pop in to order.
L'Occitane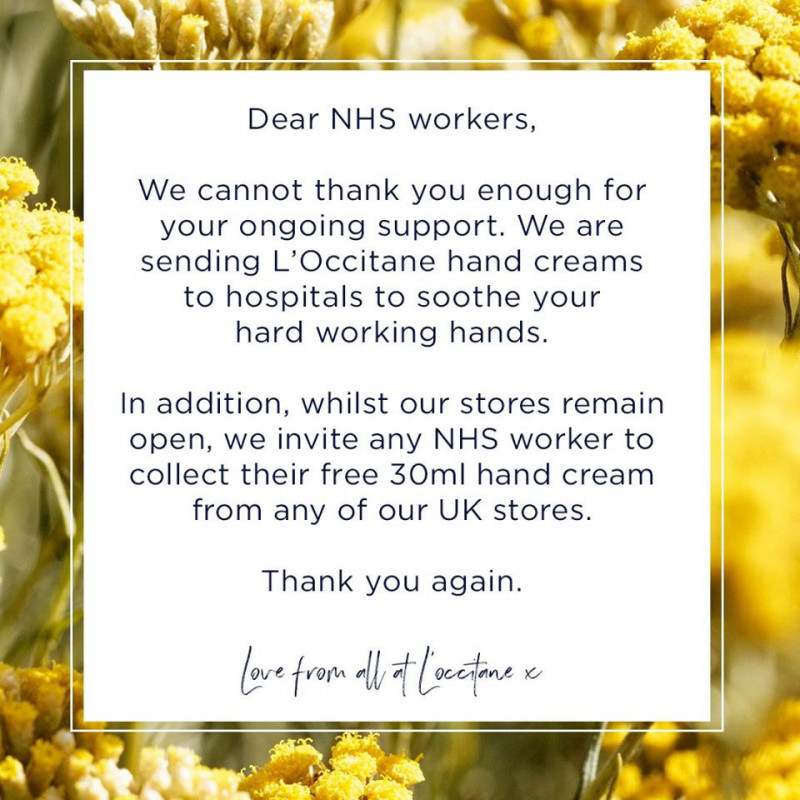 Not only can you pop into your nearest L'Occitane store or head to the nearest counter to collect a free hand cream sample, but L'Occitane are even sending their hand creams directly to hospitals!
Read about it on their Facebook page.
Flamingo Candles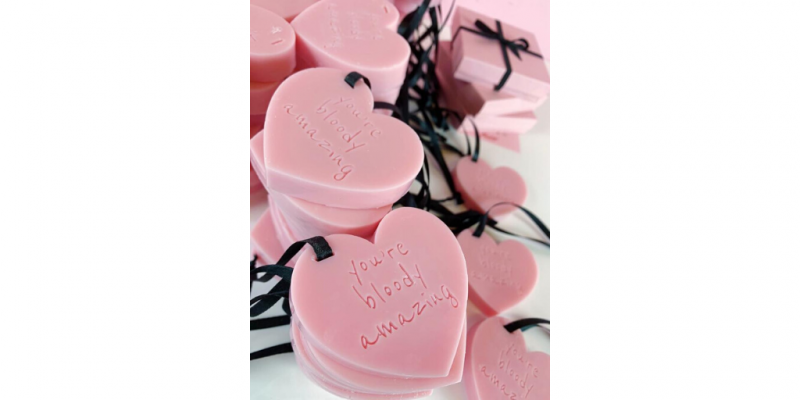 We 'heart' this freebie! Flamingo Candles are sending out free scented heart-shaped candles to say thank you to NHS staff for everything they do. There are only 100, so be sure to head to the Facebook post right away and tag someone who works in the NHS, along with an emoji.
BP Garages
Credit: travelplugged.com
If you drive an emergency vehicle, BP are now giving out free fuel to help you keep up the great work providing essential care to the general public. You can read about it in this statement from BP.
We'll keep updating these as we find them! If you spot any, drop me an email by clicking here.
Alice xx