All Freebies and Discounts NHS & Frontline Staff Can Claim Right Now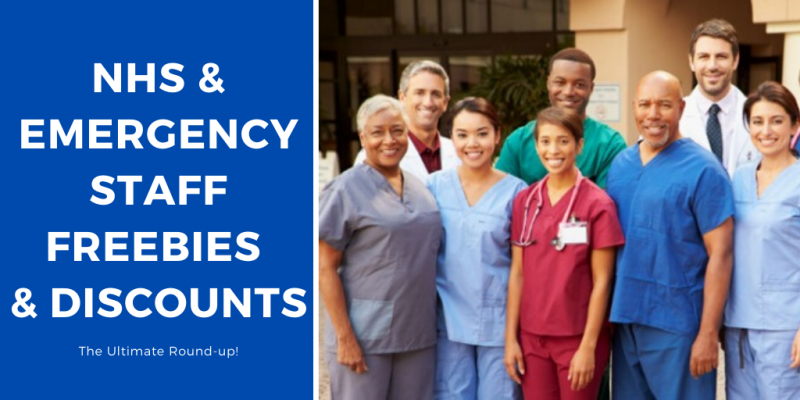 We're hoping to bring some light relief during these difficult times, and what better way to do that than to share the best freebies for our amazing NHS and emergency service workers!
To say a huge thank you, and to show solidarity and support for how the emergency services and health workers put their life on the line every single day for our benefit - the following businesses are offering all sorts of free treats. There are different terms for each offer, but as a rule, it's a good idea to bring your ID card or to wear your uniform when collecting your freebie.
Eden Project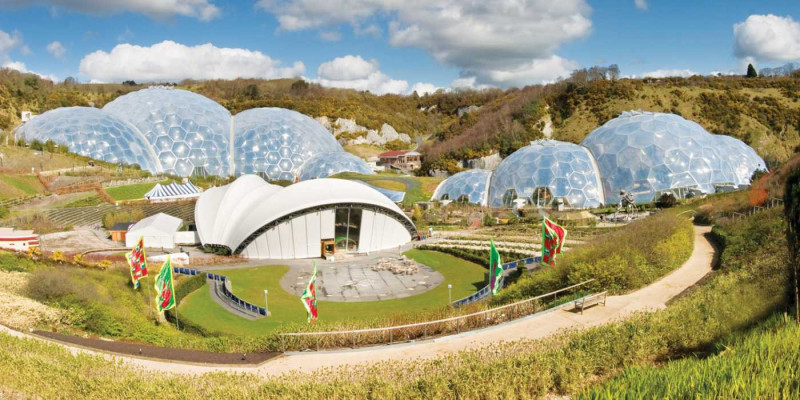 The Eden Project in Cornwall is opening back up to the public and they're offering FREE entry to NHS workers and social care staff! Simply click here and select when you'd like to visit, then click the box for NHS tickets to prebook.
Knowsley Safari Park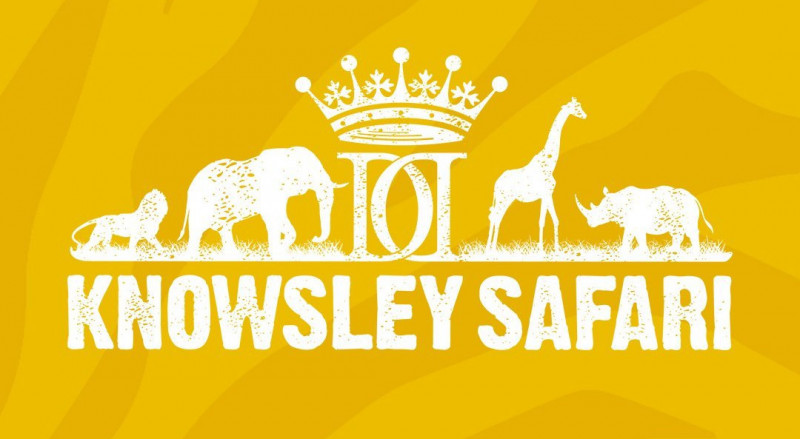 Places are gradually starting to open back up, and Knowsley Safari Park are giving FREE entry to NHS staff! All you need to do is book a slot on the website, using your NHS ID.
Point.a Hotels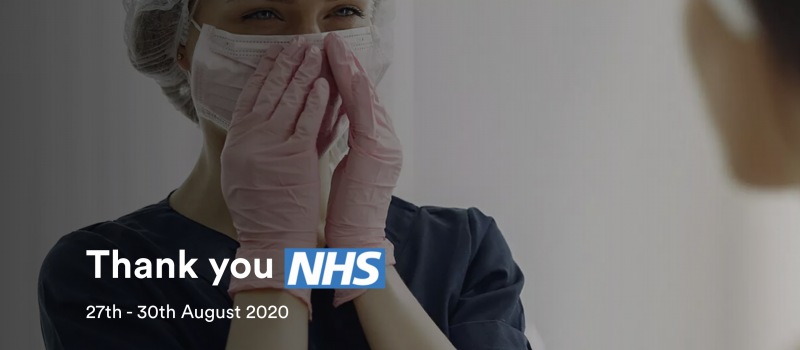 Point.a Hotels is running a Weekend of Thanks for NHS workers in August, so make sure you apply right away if you're a key worker! This event will take place over the bank holiday weekend, and there are 1,000 slots.
CheckoutSmart & Soreen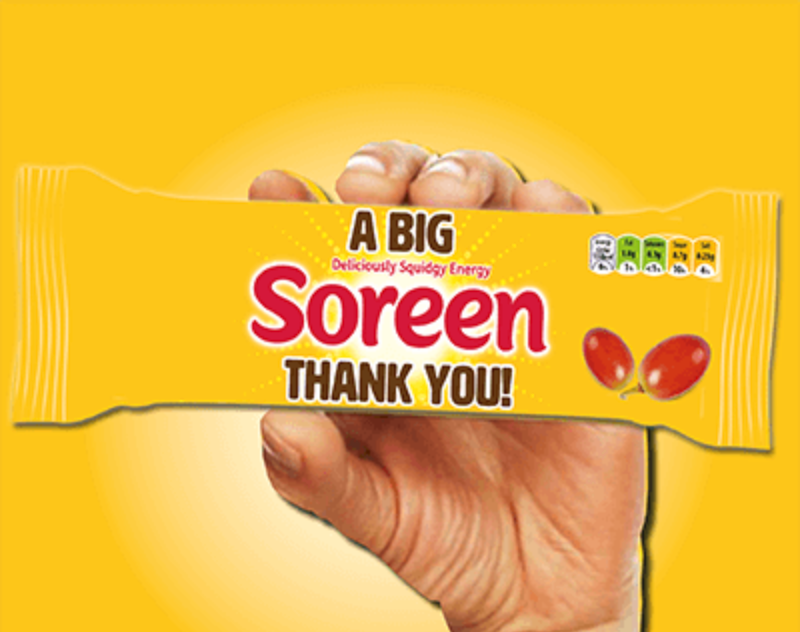 CheckoutSmart have teamed up with Soreen to giveaway a whopping 40,000 FREE packs of Soreen to key workers! Click here to check the list and find out if you qualify for this freebie.
Kids Pass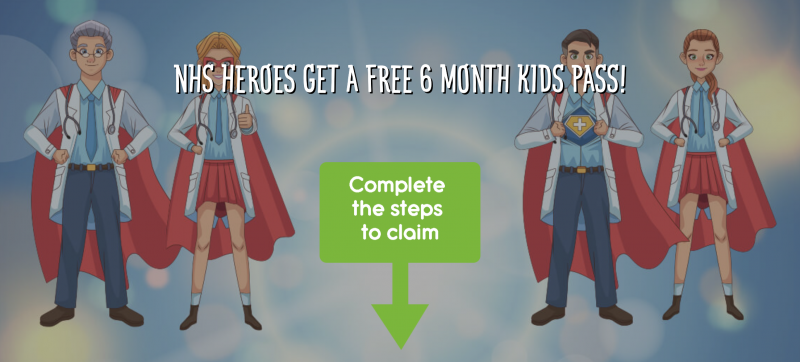 If you're an NHS worker, grab your free 6-month Kids Pass to enjoy a range of discounts! There's everything from 57% off days out, to 40% off cinema and 50% off holidays. Apply for yours now by clicking here.
Yardley London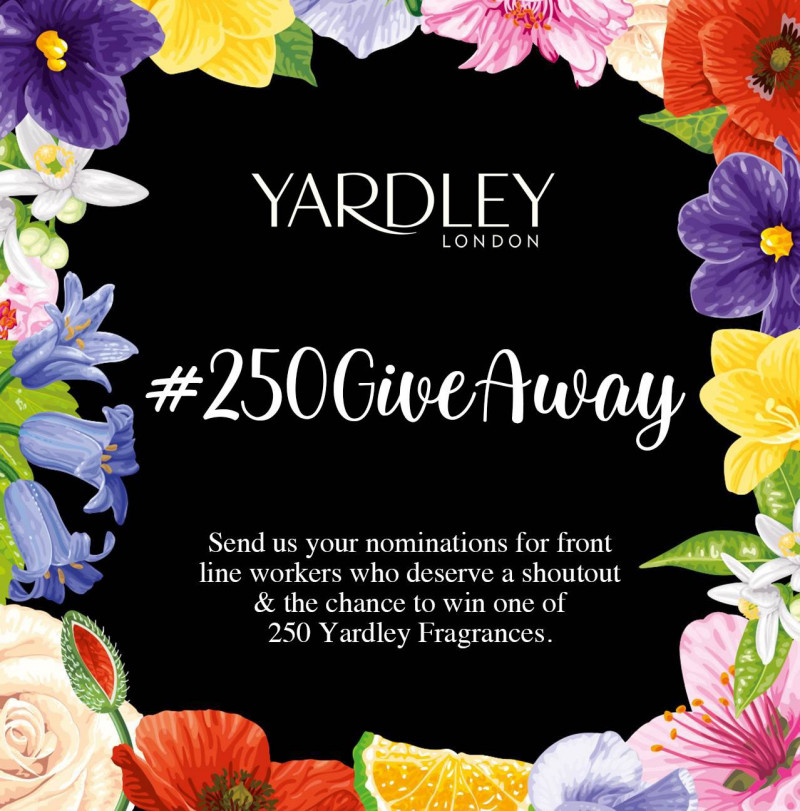 Yardley London are giving away a whopping 250 bottles of their lovely perfumes to frontline workers. This is to celebrate their 250 year anniversary - what a fab way to celebrate! All you need to do is email rianne@catpr.com to nominate a frontline worker you'd like to win one. Include their name, occupation, a few words on why they are your nomination and a picture of them. Remember to obtain their permission before nominating them!
The Whitby Thank You Weekend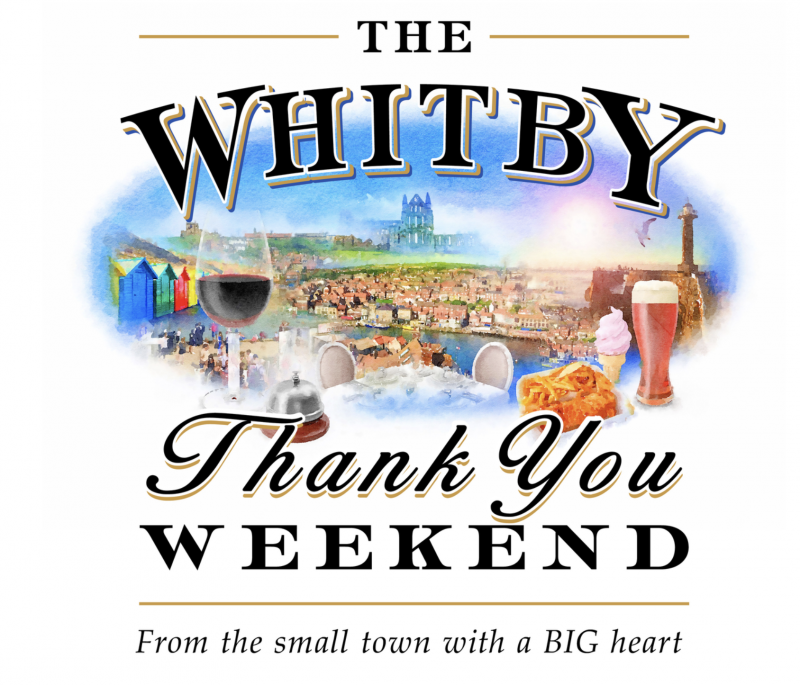 If you or someone you know, is working in an ITU or ICU ward while this pandemic is happening then make sure you apply to win a free weekend stay Whitby! The #WhitbyThankYouWeekend is being co-ordinated by a volunteer organisation to say a huge thank you for frontline healthcare workers during this difficult time. You can nominate yourself or a friend - make sure you apply by 31st July.
Games for Carers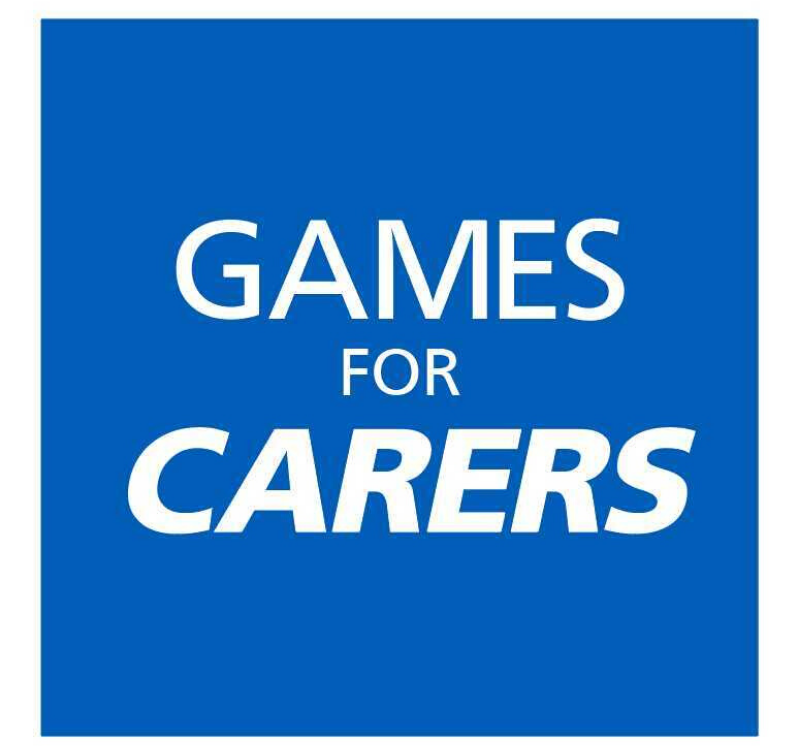 Dozens of generous gaming companies in the UK have contributed over 80,000 free games to thank our wonderful NHS workers during this crisis! All you need to do to claim your free game for the ultimate downtime, is to enter your name and your NHS email address into the boxes provided. You'll then receive instructions on how to choose your free game.
AO.com

As a thank you to NHS workers, AO are offering frontline staff access to FREE delivery as well as free time slots for any orders placed. If you work for the NHS and find yourself in need of a new home appliance - simply order from the AO website with your NHS email address and they'll refund you the cost of the delivery and time slot in 3-5 working days.
Morrisons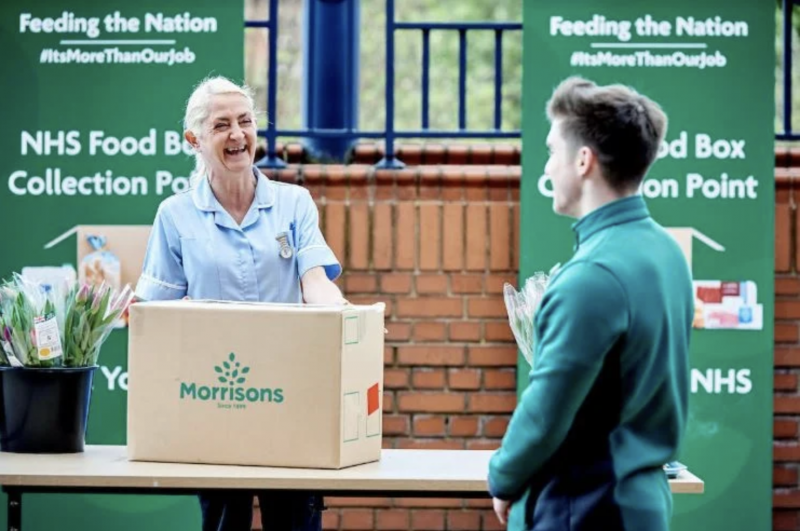 For the next 12 weeks, Morrisons are giving all NHS staff a 10% discount on their shopping. No one knows how long things will be like this, so the discount is available until 12th July, by which point it will be reviewed. Don't forget to also make use of the NHS Shopping Hour between 6-7am Monday - Saturday and 9-9.30am on Sundays.
Krispy Kreme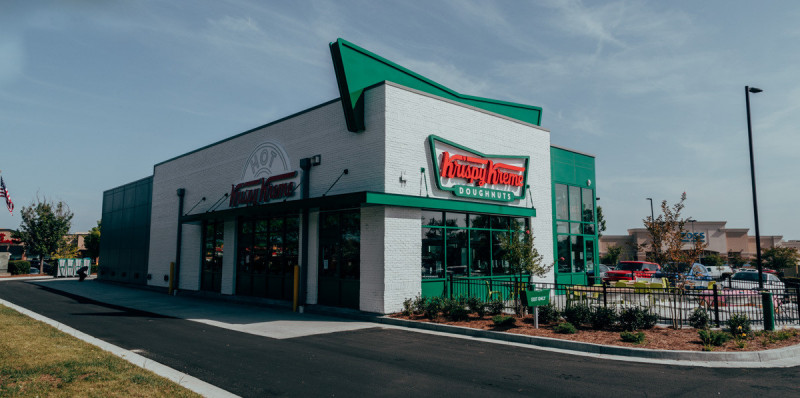 Credit: Business Wire
Krispy Kreme's Manchester Drive-Thru opens on 16th April to serve up doughnuts as well as complimentary hot drinks to NHS, Police and Fire workers. They are aiming to have all nine of their Drive-Thrus open by 27th April, so watch this space!
EE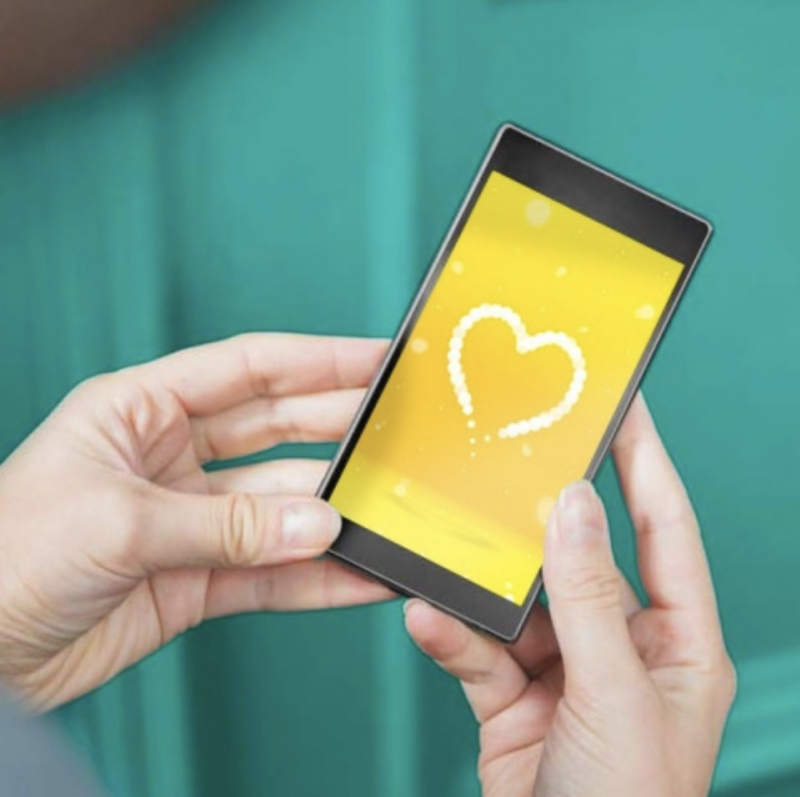 If you work for the NHS and you're on an EE pay monthly plan you can claim FREE unlimited data until 9th October! What a great way to say thank you for all the amazing work our health workers are doing.
Headspace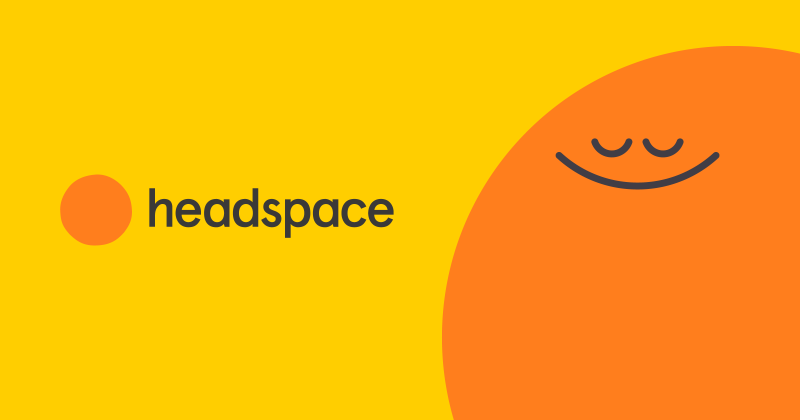 Our wonderful frontline staff are working really hard to fight this pandemic, and their mental health is no doubt suffering as a result... thank goodness for Headspace stepping in to lend a helping hand! It's an app filled with plenty of amazing meditation and mindfulness resources to help you de-stress. NHS workers can sign up for Headspace Premium completely for free. Click the link to follow the instructions to claim.
Costa Coffee at Gulf Sites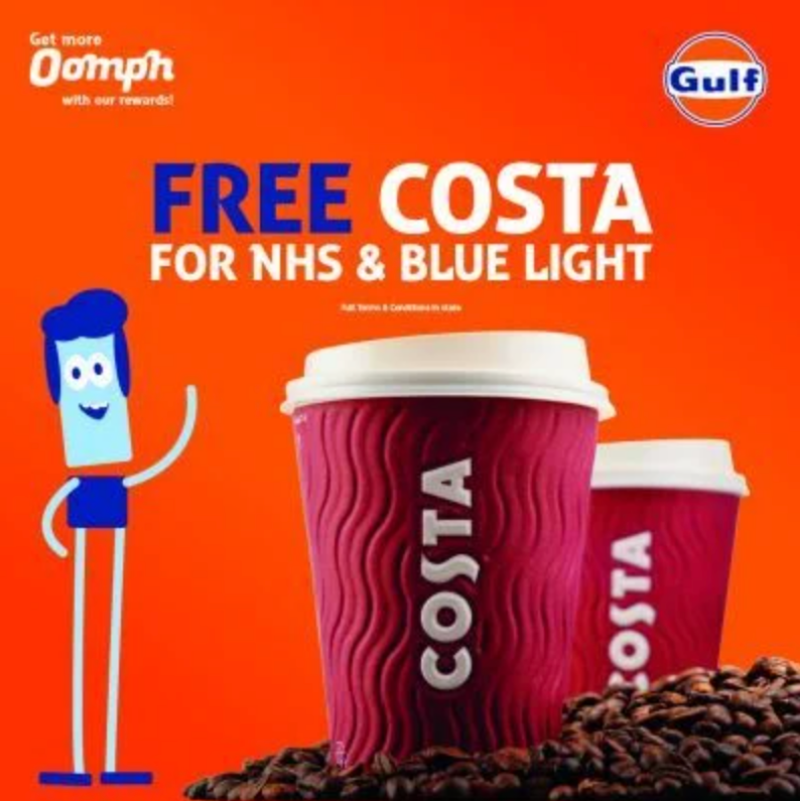 There are many Costas available at Gulf petrol stations in Wales, Scotland and the North of England. If you live in one of these areas, click here to check the map and see if you can claim a free Costa coffee.
Claridges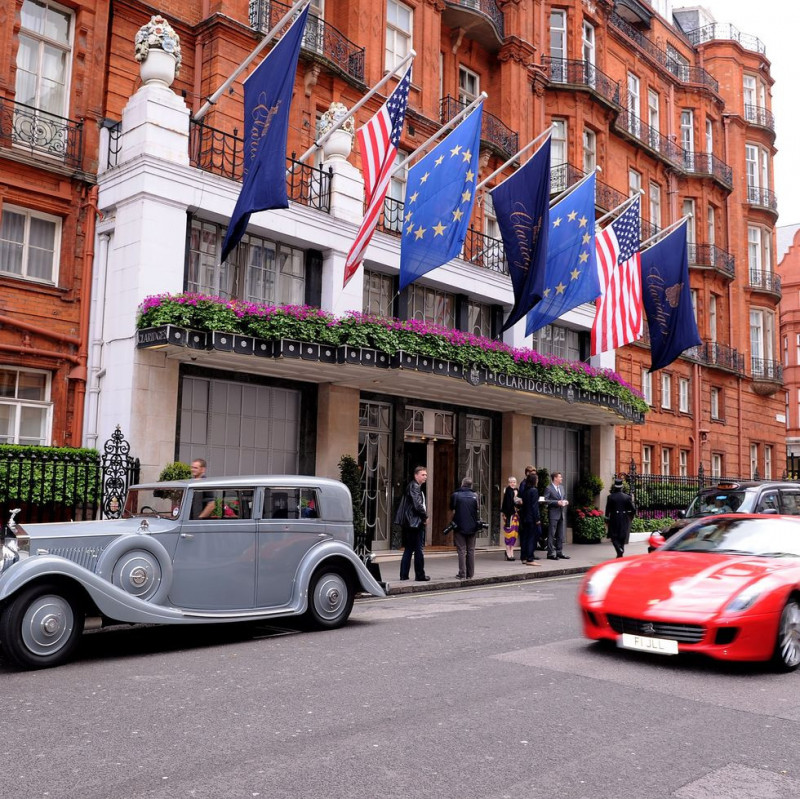 If you're an NHS worker who is unable to live at home, due to immunocompromised family members or any number of reasons - you could get to stay at Claridges for free! On Friday 3rd April, this hotel will open its doors to 40 doctors, nurses and other key workers. Click here to read the full article.
Beryl Bikes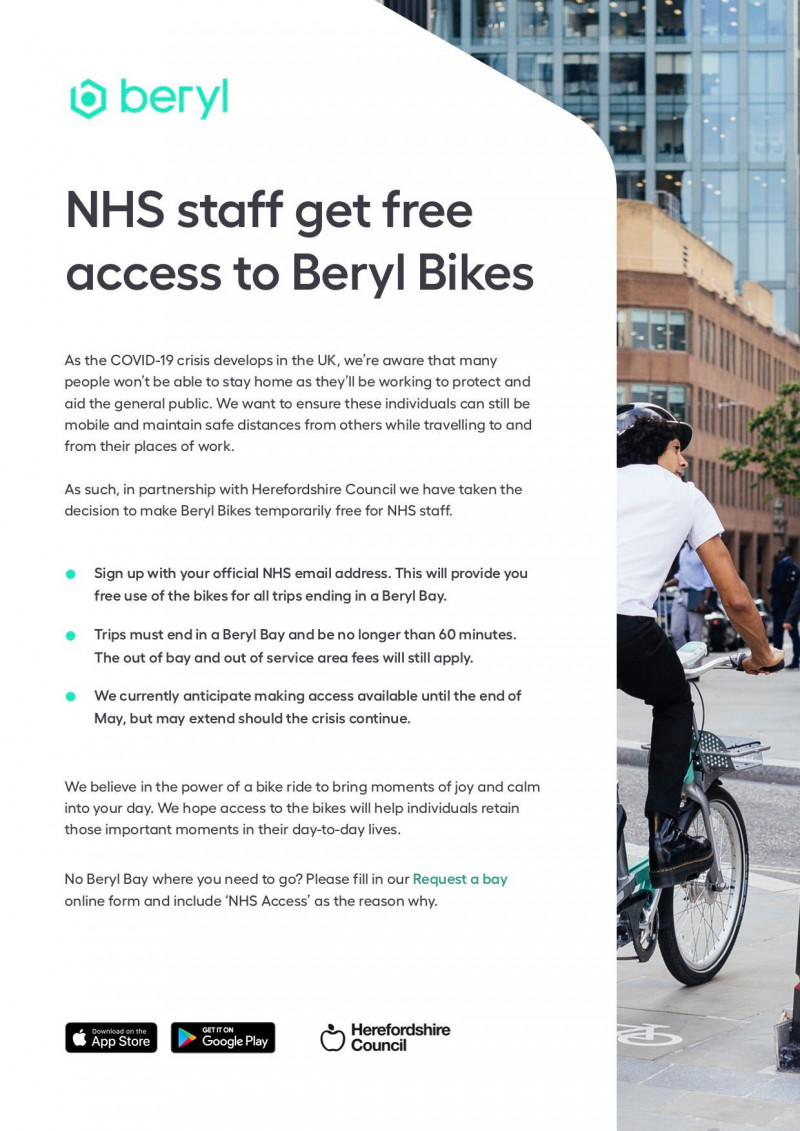 Beryl Bikes can be found in Bournemouth & Poole, London and Hereford. If you're an NHS worker and you live in any of these areas, make sure you sign up for your free bike ride with Beryl! They've put all the details on their Facebook page.
AA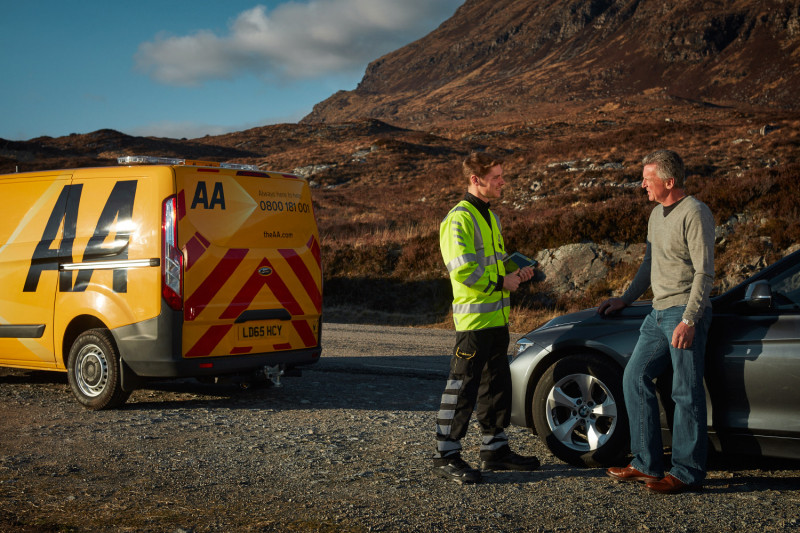 The AA are offering free breakdown recovery for all NHS staff, during the COVID-19 crisis. You can check out the website for all the details and the right number to call to get road-side recovery completely free.
Green Flag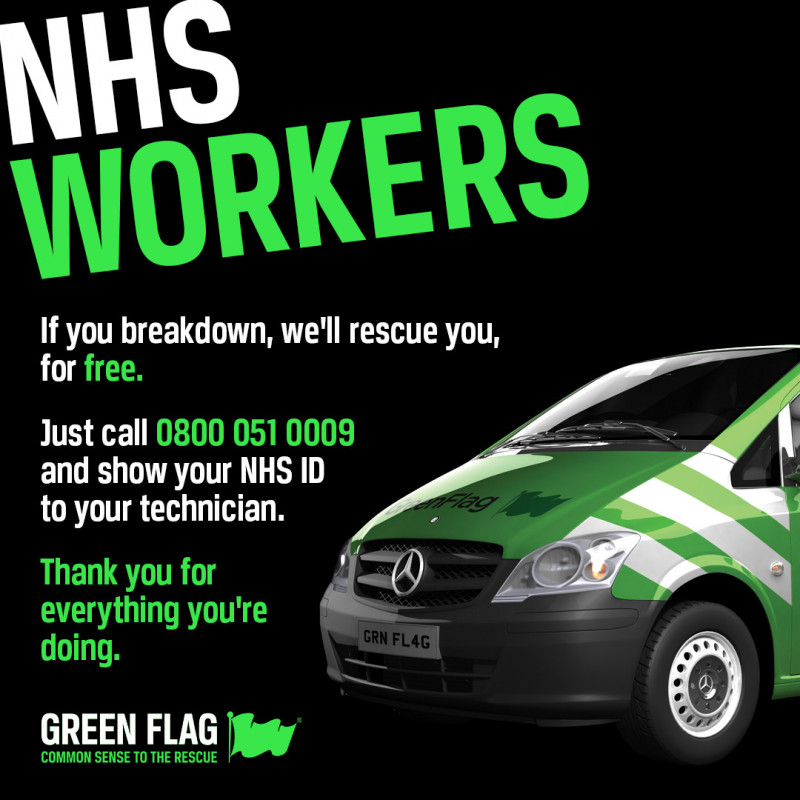 Green Flag are also offering free breakdown recovery to NHS workers. Simply call 0800 051 0009 and have your NHS ID card at the ready when your technician shows up.
Vape Club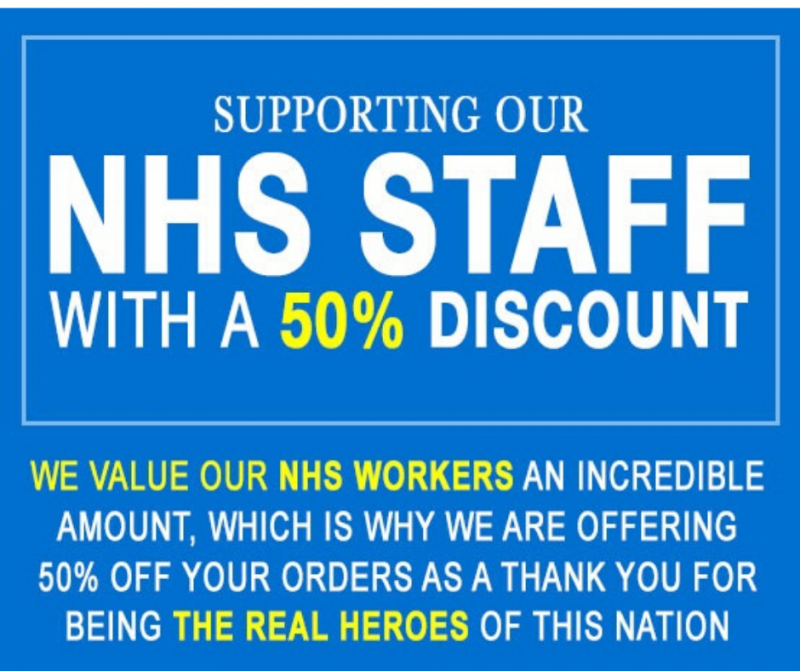 Vape Club are thanking NHS workers for all their efforts during the pandemic, by offering them a whopping 50% off their next order. Simply choose your vape products, add to basket and order them - then drop an email to info@vapeclub.co.uk with a photo of your NHS ID card and you'll be given a discount.
Clarins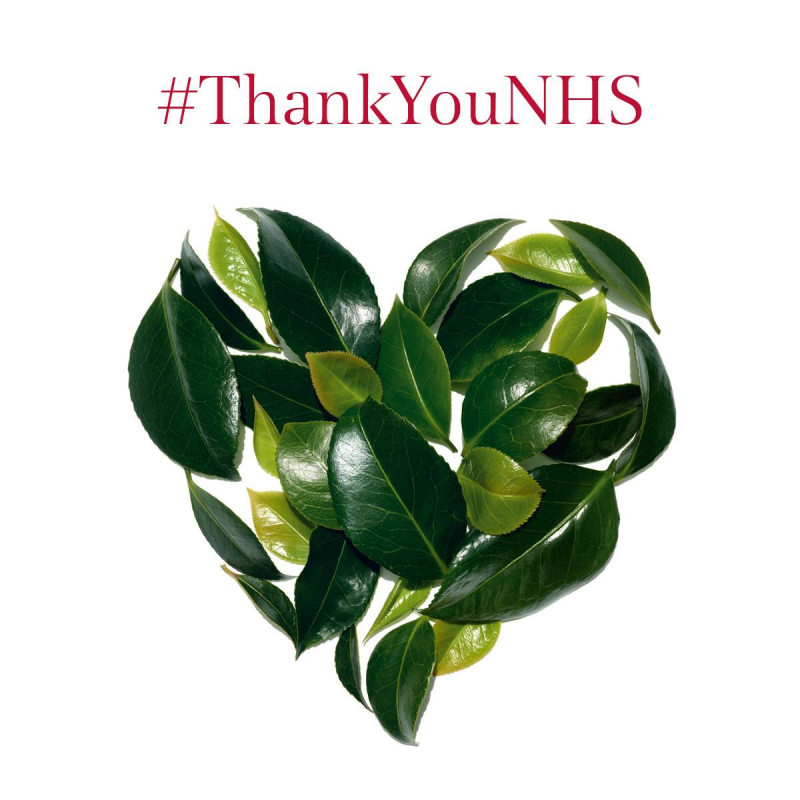 Clarins are showing their support for all the frontline workers who are doing everything they can to care for our nation during this outbreak. They are shipping out 50,000 Clarins kits to hospitals up and down the country to say thank you. Check out this post to find out more.
McColl's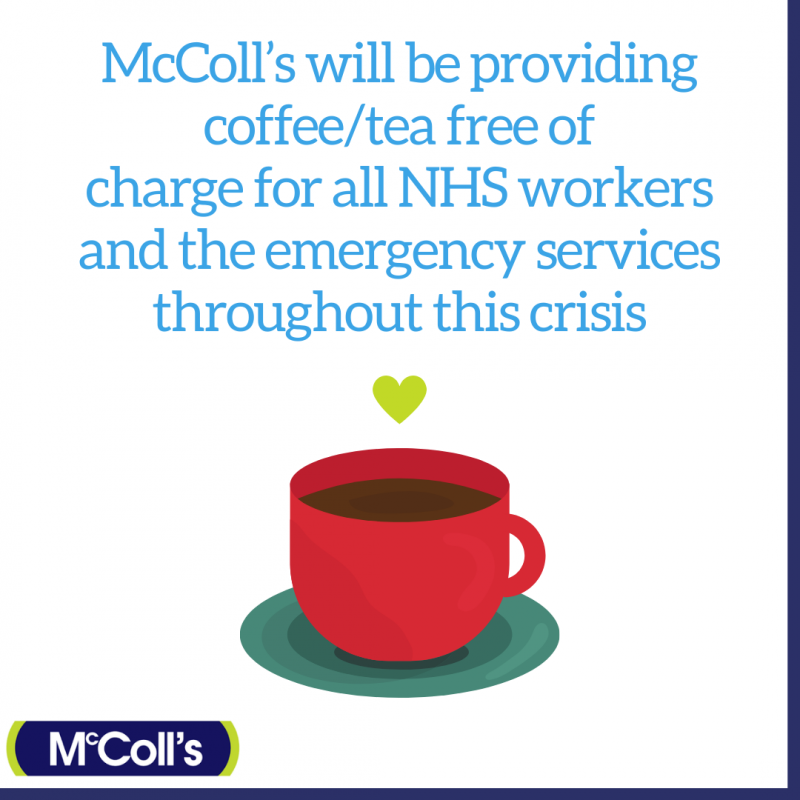 All NHS workers can grab a FREE tea or coffee from their local McColl's. Head to your nearest shop now - they will either have a Costa machine, Lavazza machine or a Nescafe machine from which to buy your drink. Find out more on their Facebook page.
Gillette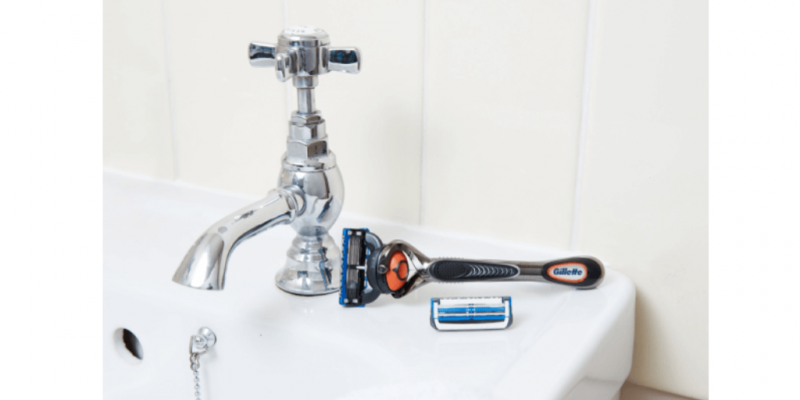 Use your NHS email address to sign up for this freebie! Gillette are saying thank you to NHS workers by giving away free razors.
KIND Snacks

Kind Snacks want to donate some of their delicious treats to charities and organisations on the frontline of the Covid-19 pandemic. You can let them know about a deserving organisation here.
Hotel Chocolat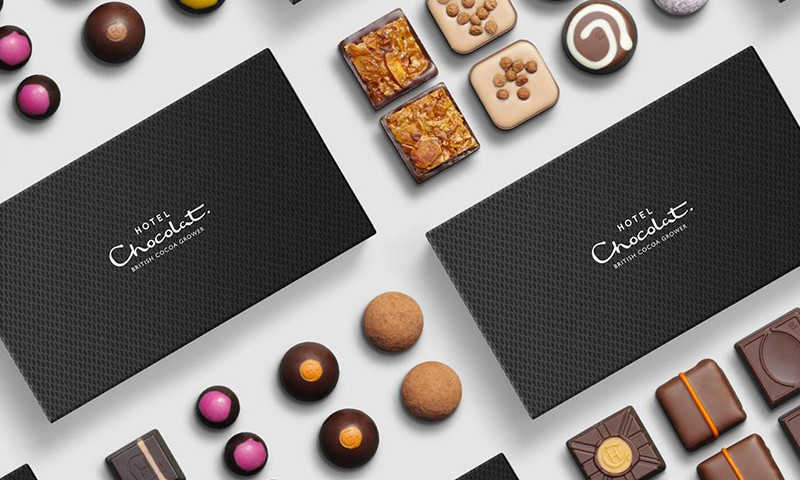 Hotel Chocolat want to show their gratitude to NHS by offering NHS and emergency workers with 50% off their chocolate! Click here to register and enjoy this huge discount.
Deliveroo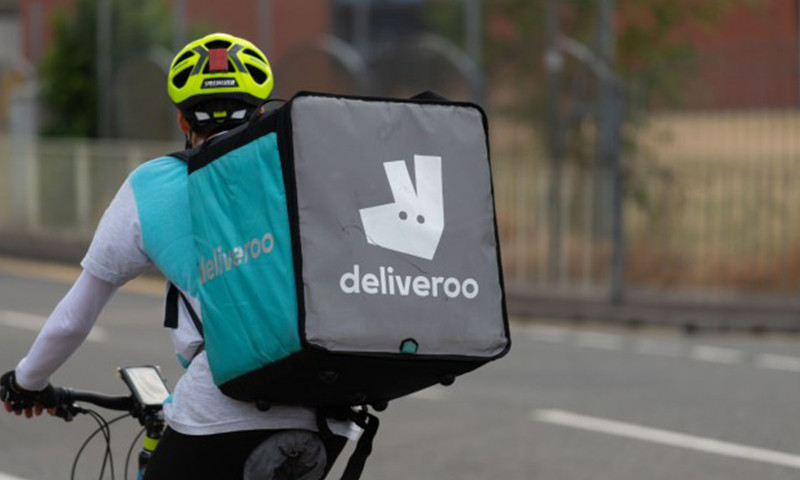 Deliveroo is working directly with hospitals to provide 500,000 free meals to NHS workers. You can read all about it here!
Uber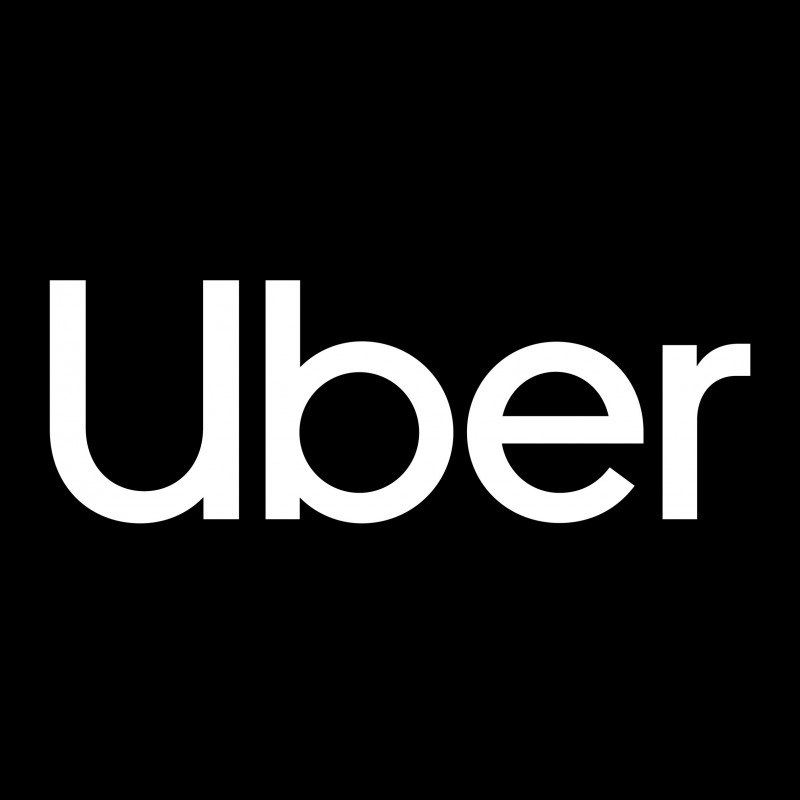 If you work for the NHS, you can sign up on the Uber website and benefit from the 200,000 free Uber trips and 100,000 free Uber Eats meals that the company is pledging to support our frontline workers. Read all about it here!
Dust & Things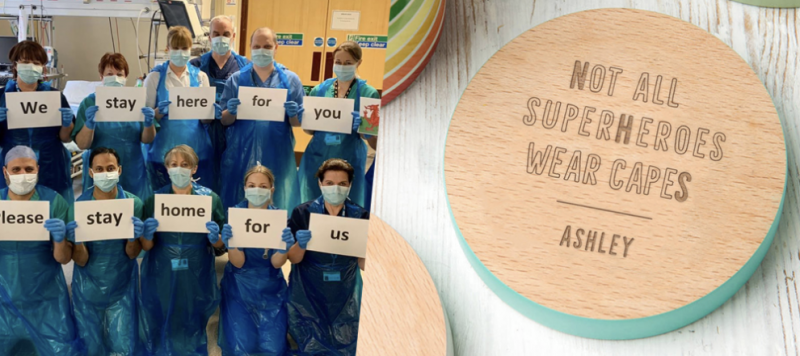 Dust & Things would love to hear your nominations of NHS workers who deserve a treat. Click here to nominate someone to receive a free gift and a shoutout!
YourParkingSpace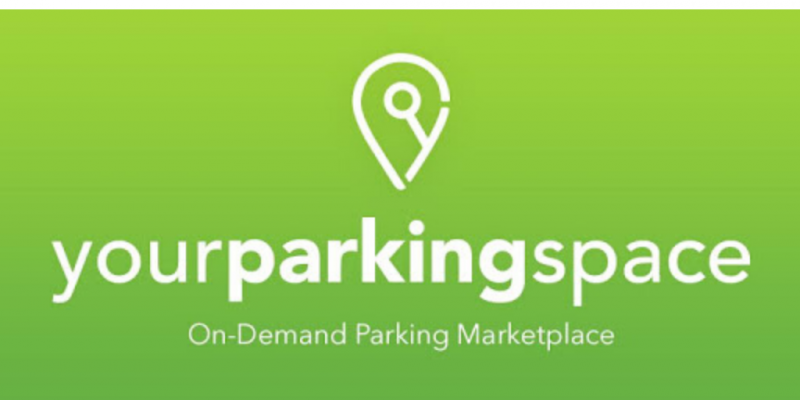 Did you know that you can now grab a free parking space at over 900 car parks nationwide? This is thanks to YourParkingSpace, who have launched the scheme to help NHS and critical care workers too!
L'Occitane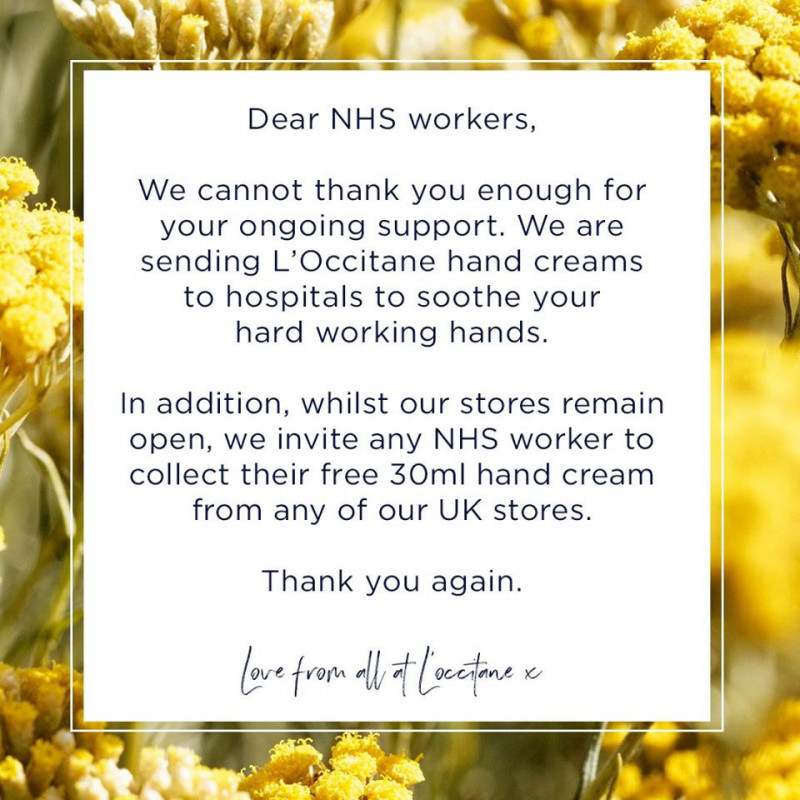 Not only can you pop into your nearest L'Occitane store or head to the nearest counter to collect a free hand cream sample, but L'Occitane are even sending their hand creams directly to hospitals! Read about it on their Facebook page.
Flamingo Candles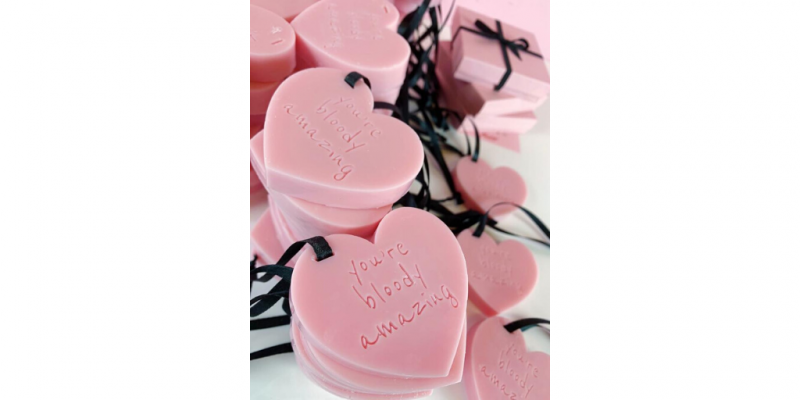 We 'heart' this freebie! Flamingo Candles are sending out free scented heart-shaped candles to say thank you to NHS staff for everything they do. There are only 100, so be sure to head to the Facebook post right away and tag someone who works in the NHS, along with an emoji.
BP Garages
Credit: travelplugged.com
If you drive an emergency vehicle, BP are now giving out free fuel to help you keep up the great work providing essential care to the general public. You can read about it in this statement from BP.
We'll keep updating these as we find them! If you spot any, drop me an email by clicking here.
Alice xx