7 Simple Gift Ideas for Mother's Day (for £10 or Less)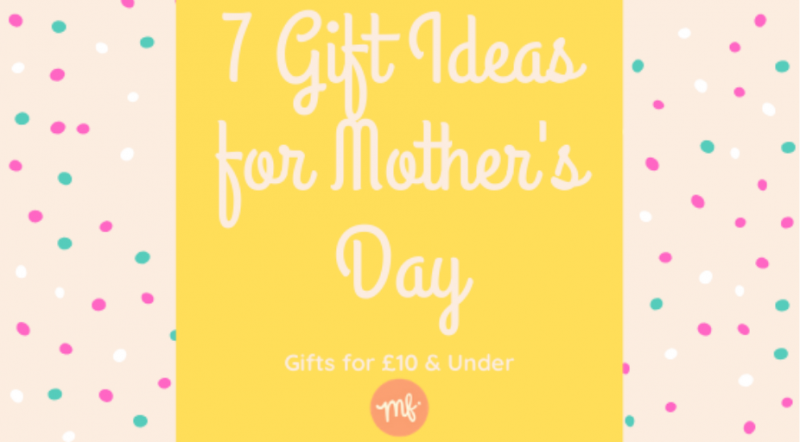 Mothering Sunday is just around the corner now, and for those of you who like to leave things to the last minute - we've found some simple pressie ideas to save you! This round-up only features gifts that can be bought for £10 or less, so you won't have to worry about your bank account taking a hit this year.
We've found everything from jewellery, to art prints to a fab relaxation therapy course that can be done from the comfort of your own home. No matter what your mum's taste is, you're sure to find something she'll absolutely love.
1. Jewellerybox

Jewellerybox have created a special landing page dedicated to showing you their trinkets that make the best Mother's Day gifts. Sort by 'price low to high' to find their items for less than a tenner. Not only do Jewellerybox have classic 'mum' jewellery such as rings, earrings and 'M' initial necklaces made from sterling silver, with gold plate and rose gold plating, but they have plenty of other products for under £10. Launched in 2014, this company has since grown to become a small but powerful force in online jewellery retail. They send out up to 10,000 orders a week, to customers in over 100 countries worldwide.
Click here to browse the Mother's Day collection.
2. Mama Designs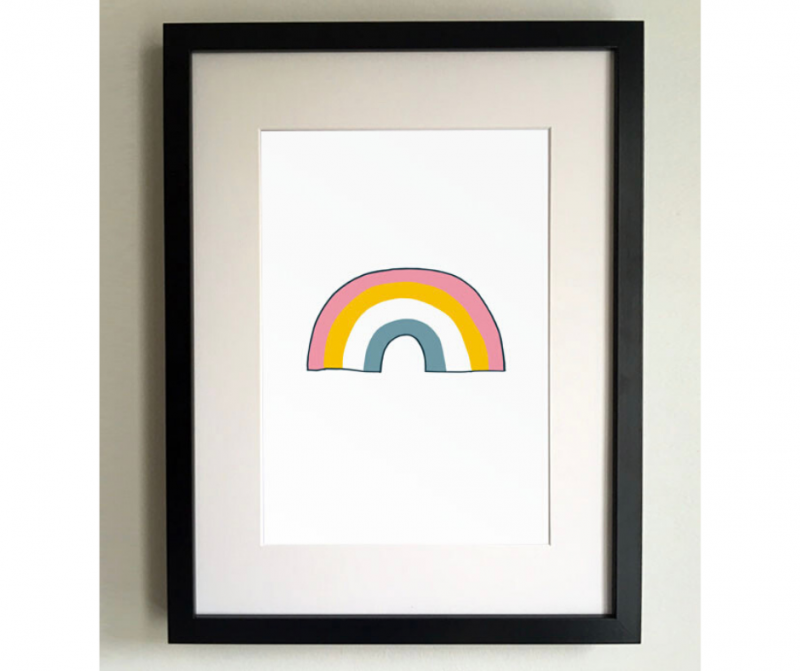 Mama Designs is based in Birmingham and was launched 10 years ago by Keira O'Mara. As a mum herself, Keira knows her target audience and she lovingly creates art prints that can be bought for £8 each. These are A4 unframed prints, on quality 300gsm card. These whimsical and simple designs make the perfect gift for any mum with wall space to brighten up!
Check out Keira's designs by clicking here.
3. UpCircle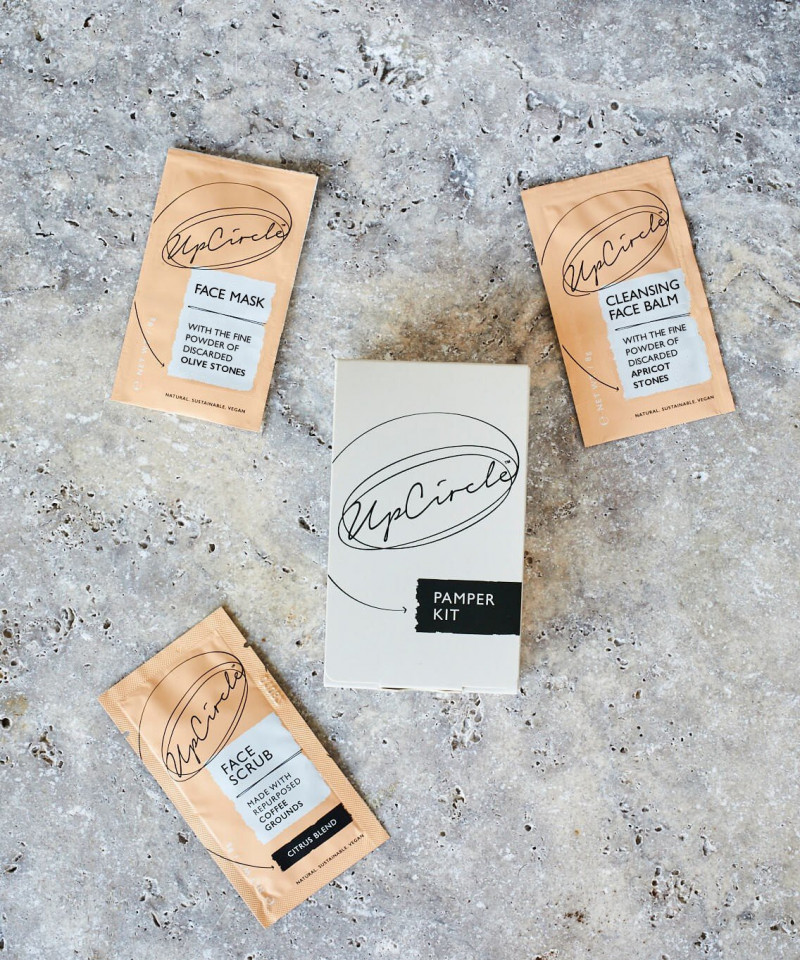 We're a huge fan of UpCircle's offering for this Mother's Day and we think you will be too! Not only do they make award-winning beauty products from ingredients that would otherwise go to waste, but they also have an 'under £10' tab to make shopping on a budget much easier. If your mum loves the smell of coffee, then she'll love these products made from repurposed coffee grounds.
Check out their Pamper Kit for just £5.99.
4. Toad Diaries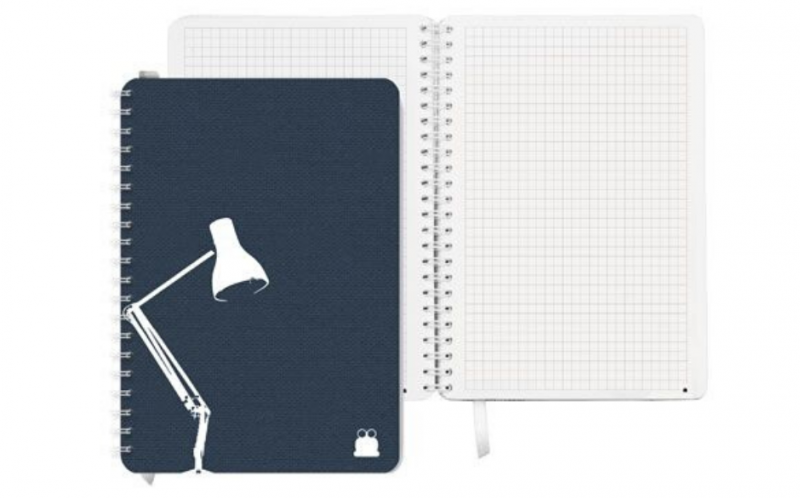 Toad Diaries produce personalised and customised diaries, planners and notebooks for under £10. These notebooks may be little on price but they're certainly not little on quality! Prices start at £8.95 and come with a huge array of customisation options such as page-count, cover, format, and size. If your mum loves to journal, write lists or just enjoys a nice piece of stationery, then this is the perfect gift.
Click here to browse options & start customising.
5. PerfumeDirect

You can't go far wrong with perfume for Mother's Day - it's personal, useful and yet still a little bit luxurious. Luckily, PerfumeDirect have an offering a miniatures for under £10 to make designer scents a bit more accessible this year.
Here are just a few of our favourite branded perfumes for under £10: Paul Smith Extreme, Elizabeth Arden Sunflowers, Beyonce Pulse, Gloria Vanderbilt Minuit a New York, Victoria's Secret Love is Heavenly, Revlon Charlie Silver.
6. MyRetreat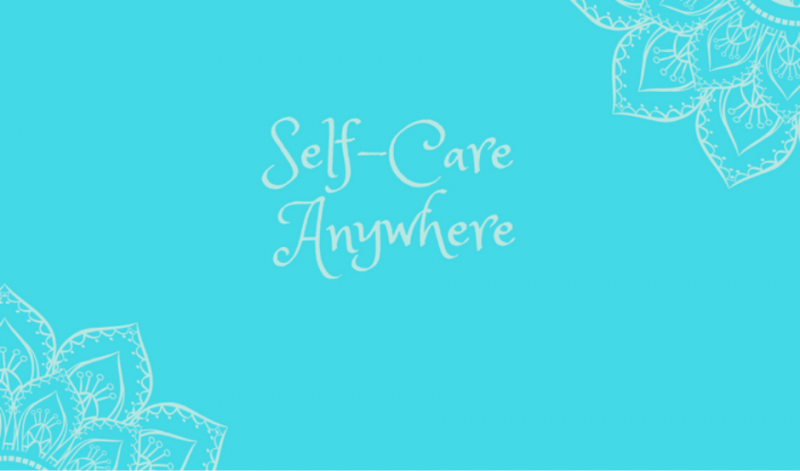 Melissa Mueller-Douglas is a licensed therapist and the founder of MYRetreat, the 90-minute retreat where mindfulness meets gratitude. Melissa offers in-person and online women's retreats, using mindfulness techniques and gratitude journaling. Wellness trends are in abundance right now, and we think any mum would cherish the opportunity to learn about self-care and enjoy some much deserved 'me-time'.
Click here to book your mum the 'Self -Care Anywhere' package. This course can be done online!
7. McElhinneys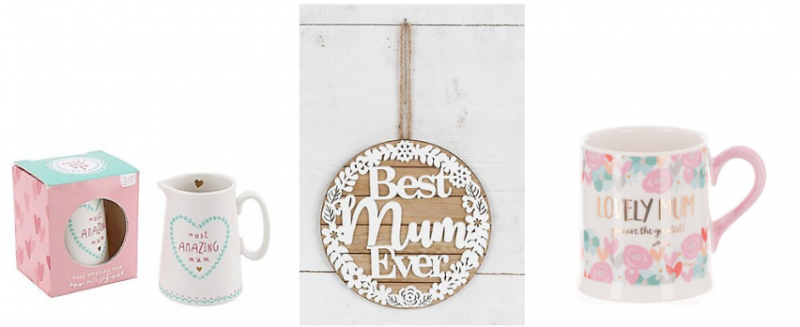 McElhinneys is an online retailer based in Donegal, Ireland but they also ship to the UK! They've been around since the 1960s, so they know a thing or two about shopping for the perfect gift. Not only will you find gifts for all the family on their site, but they also sell clothing and accessories for men, women & children. Plus, they even have a bridal store.
Simply switch currency to 'GB' in the top right hand corner of the homepage and shop this selection.
8. Venngage Card Templates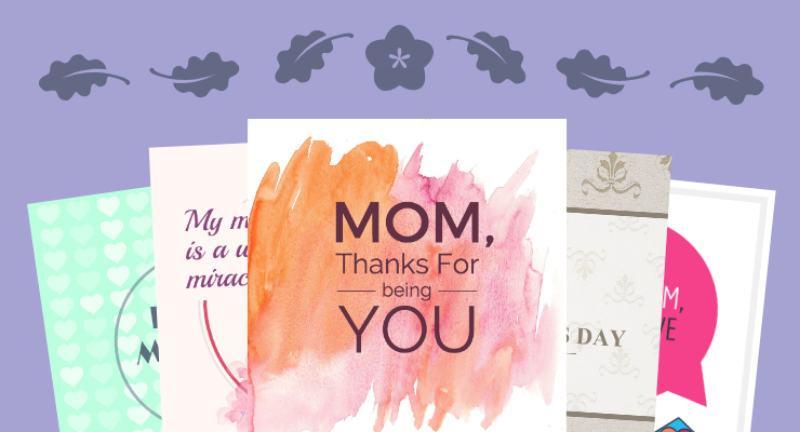 Create a custom-designed card for your mum! Sometimes it can be difficult to find a gift for the mother who already has everything, so why not keep it simple with a bunch of flowers accompanied by a beautifully designed card that she'll keep forever? There are 29 stunning templates to choose from.
I hope you've enjoyed our Mother's Day round-up, and that you've either found the exact gift you were looking for, or a seed of inspiration for this very special day!
Alice xx