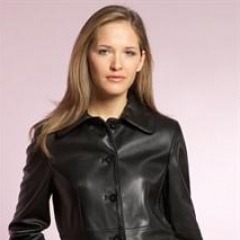 Hello Freebie Finders - did you have a great weekend? Today is the last day of the Marks & Spencers sale, so hurry, get down there (or sit in the comfort of your chair and look online) and pick yourself up some fantastic bargains.
You can start saving on womenswear, menswear, kidswear, lingerie and nightwear, home and the best thing is you can get up to 50% off!
You're sure to find something amazing, plus for a limited time only you can get up to 30% off selected Leather Upholstery. Hope you find something pretty to wear!