When it's time to put on your dancing shoes or that longer belt for a three course meal at a restaurant, your night out can often end up costing you more than you'd like. Read on to find out ways to save money whilst still having fun.
Always remember that a good old fashioned party or BBQ in the home is a lot cheaper than a massive night out on the town. Encourage your mates to bring over drinks and snacks and start a good old fashioned game of cards. It could be a night to remember!
Great restaurant deals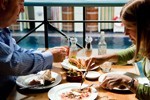 Visit the Top Table website. This website currently has 1256 restaurant special offers running. It details restaurants all over the country and have great discounts to take advantage off. There are over 400,000 reviews of the restaurants and this can really help when it comes to picking where you want to go! Not only can you book but you can also review the restaurants you have been to and put points towards a free meal! Don't forget to also check out our Restaurant Vouchers for more great deals.
---
Orange Wednesdays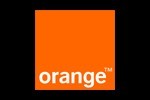 If you are on the Orange mobile network or know someone that does, take advantage of their promotion and get 2 for 1 cinema tickets every Wednesday. Visit the Orange Website All you have to do is text 'FILM' to 241 to start watching.
---
Cut out the middleman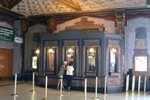 Heading out to a gig or theatre for a night out? Try and ring the venue first, to see if you can get tickets. In doing this you may avoid the cost of the booking fee, or any other extra costs that might be added on. You could even pick the tickets up at the venue itself to reduce the cost of the postage needed to send the ticket to you.
---
Book last minute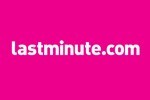 Visit the Last Minute website for help with last minute plans such as theatre tickets and even flights if you wanted to travel somewhere exciting. You could surprise your other half or a group of friends by picking up a real bargain.
---
Start the night at home...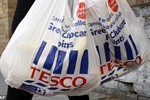 Why not start the night off by drinking inside your house? Nip down to the supermarket and take advantage of the multipack crisps and fizzy pop that are on offer and entertain your guests with some music.
---
...Or even stay at home!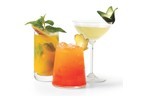 Have a look online for some free cocktail recipes and go out with your friends and buy the ingredients! You will have plenty of fun taking it in turns to make your favourite cocktails and it will definitely be cheaper than in a cocktail bar.
---
Films through your door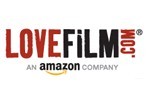 Get a free fourteen day trial with LoveFilm and save money on going to the cinema. You can pick from a number of films online and if you decide to keep with them it comes to only £3.91 a month. There are also no late fees to deal with if you forget to take it back.
---
Come dine with me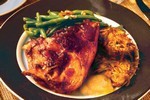 Take turns with your friends to cook a meal, or invite them all round to help cook. This will cost nothing compared to feeding lots of people at a restaurant and you will have lots of fun! You could even hold theme nights with great music too!
---
Research for happiness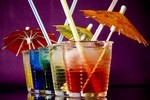 Take advantage of Happy Hour and research into the offers at your favourite pubs and bars. You could save a packet on knowledgeable drinking.
---
Get the bus home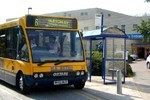 Travelling back home in a taxi may sound like a good idea, but unless you have the taxi full of people and it works out that you're spending less money than on a bus. Before you go out, note down the bus times and where they are to ensure a smooth journey. Brave the night bus and have a much cheaper ride home.