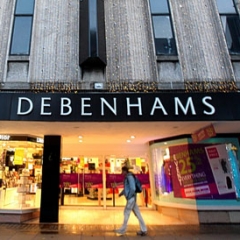 It's Friday Freebie Finders - bet you can't wait for the weekend can you? Hopefully it will be lovely and sunny.
Did you know Debenhams have a number of great offers on? Well take a look!
Hope you find something you like. Enjoy your weekend everybody and don't forget to enter our current competition to win a Max Factor Goody Bag. Good luck!
Colleen x