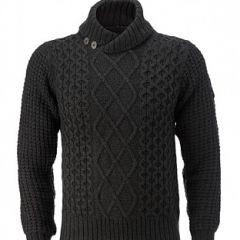 Hello Freebie Finders and how are you doing today? I've got a fantastic sale to tell you about - you can now get up to 70% off at Firetrap.
Here's your chance to get your hands on loads of brand new clothes, shoes and accessories for a great price! I love this Charm Dress which is great for the warm weather - £24.00 reduced from £80.00. Or why not get yourself a lovely Akosh Skirt for £18.00 reduced from £60.00.
Perhaps you're wondering what to wear in the evenings when it's too hot for a coat, but too cold to go sleeveless? Pick up the Emmet Lotus Wrap Cardi for £33.00 reduced from £65.00. You can also get these amazing Cruis Boots for £65.00 reduced from £130.00! There's something for everyone.
Are you feeling lucky? They are also offering you the chance to Win a pair of 'Corbin' Jeans and £1500 worth of goodies! You can win:
£100 Cash
1 Years Fitness First Membership
Data Transmission loaded iPod Touch
Ferrari Driving Thrill at Silverstone
Jeepers Peepers Sunglasses
Flip HD Video Camera
£200 Firetrap
Good luck everyone, Enter Here.
Colleen x