I hate to get out of bed in the morning and so I go through a little routine to help me sleep a few more minutes in bed before I commute to work. I thought I'd share my secrets with you...
1. Pack your bag the night before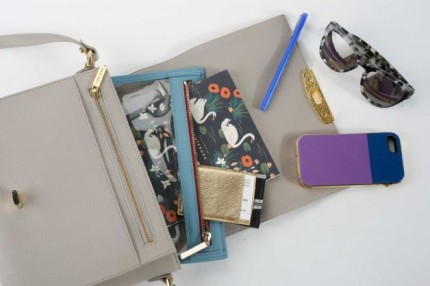 There's nothing worse than getting to work and realising you've forgotten something. In order to prevent this, you should pack what you need the night before. This includes keys, railcard / bus pass, purse, make-up, work documents. Putting the bag next to the door means you won't fall over it in the morning too.
2. Lunch preparation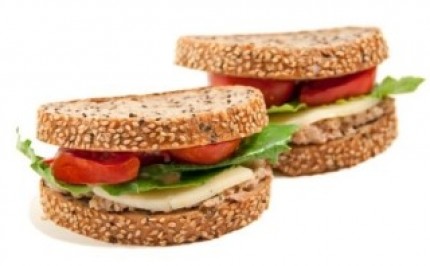 A packed lunch is a great way to save money. I seem to always cook dinner for an army so leftovers are easy to come by - all you have to do is whack it in a plastic tub. This way when you look into the fridge all bleary-eyed in the morning, locate your milk for coffee and tea, you'll notice the lunch tub and pack it for work.
3. Train station planning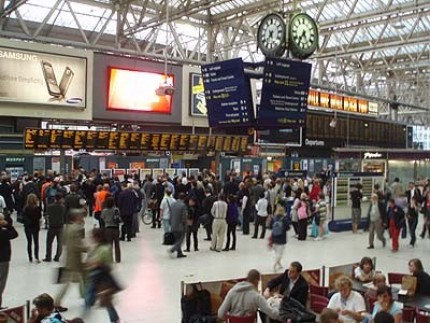 Every single morning I head to the same place on the station platform and every single evening I stand in the same place in preparation for my journey back. The reason I do this is because I've worked out exactly where the platform exits are in order to minimise the amount of walking I have to do at the end of every train journey, to and from work. I'm not sure whether this borders on OCD but I find it works for me - plus I always see the same people in my carriage so they must have the same idea.
4. Decide on your chosen outfit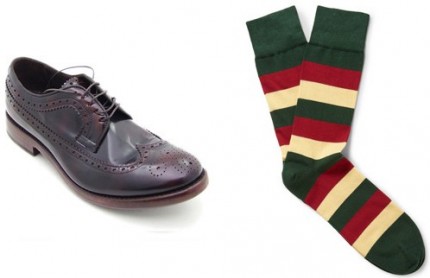 I'll be honest now, I don't often do this. However, laying your outfit on a chair is a great way to minimise hunting around - include underwear, socks, etc.
5. Whatever the weather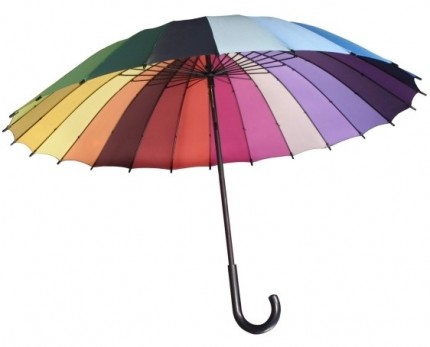 If you have access to the web, (which I assume you do, considering you're reading this!) you can find out tomorrow's weather predictions. This means you can get your umbrella, sunhat or wellies ready at the door and avoid a scramble in the morning.
I don't have any children, but I imagine there must be lots of time-saving tips for when you have children and school runs to deal with. Please let me know using the comments below if you've got any great tips you want to share with me!
Happy snoozing!