How To Keep The Family Entertained For Free During Lockdown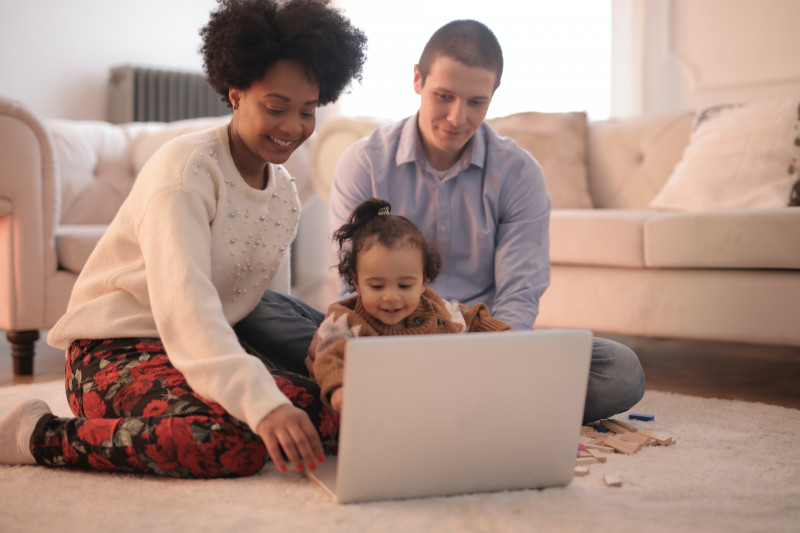 We hope you folks are holding up amidst all the drama of this pandemic! At Magic Freebies, we're all lucky enough to be able to work from home - but even this has its challenges. Whether you're stuck on lockdown all alone, or you're isolating with your parents, housemates, your significant other or your kids - it can be tricky to focus on finding time to have fun and engage in activities that pass the time and keep your mind on positive things. We've compiled a list of free activities that make a great alternative from watching TV and popping out for your daily dose of exercise! The best thing about these activities is that they are, of course, free to do. Read on to find some fresh inspiration for how to pass the time on lockdown...
Use This Flow Chart to Find your Perfect Activity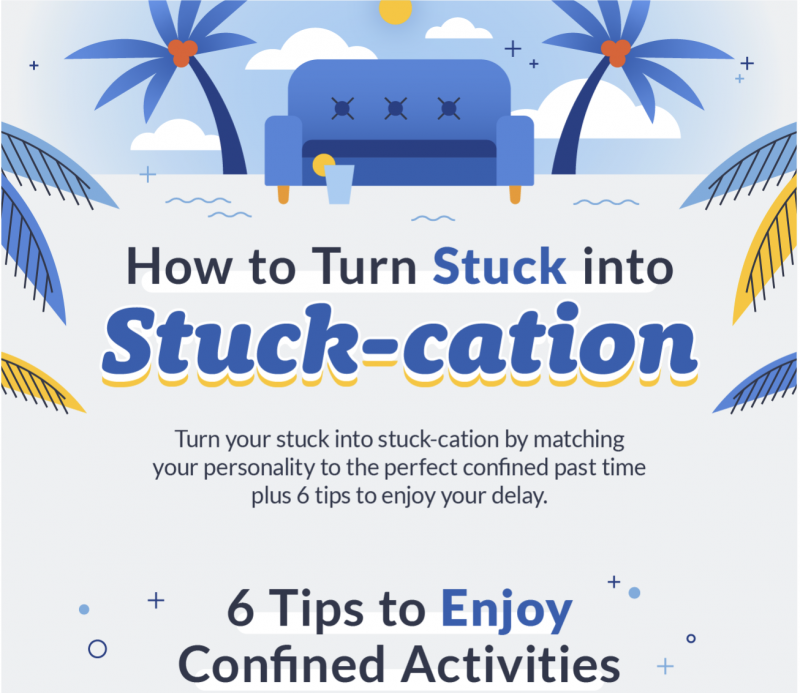 Etias.com have created this fab flow chart to help you figure out how to spend your time during quarantine. Scroll down the page and follow the flow-chart to figure out which activity suits you best, based on your travelling personality.
Watch Plays from the National Theatre, at Home

What better way to make the most of this time at home, than by enjoying some fabulous free theatre productions? The National Theatre is streaming some wonderful shows right now - check out the website to see what's coming up.
Be a Virtual Tourist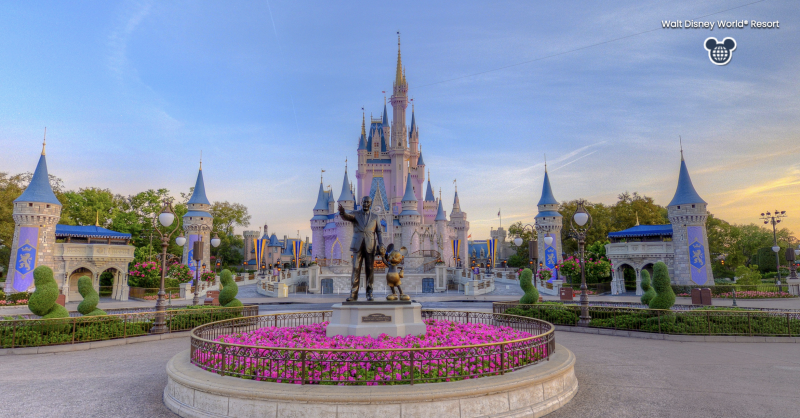 Travel Trend have compiled a list of fun places around the world offering free virtual tours. You can see the world from our home, which means missing out a little bit less during the lockdown! Explore Disney World, the Great Barrier Reef, the Great Wall of China and much more.
Enjoy Virtual Rides with Universal Orlando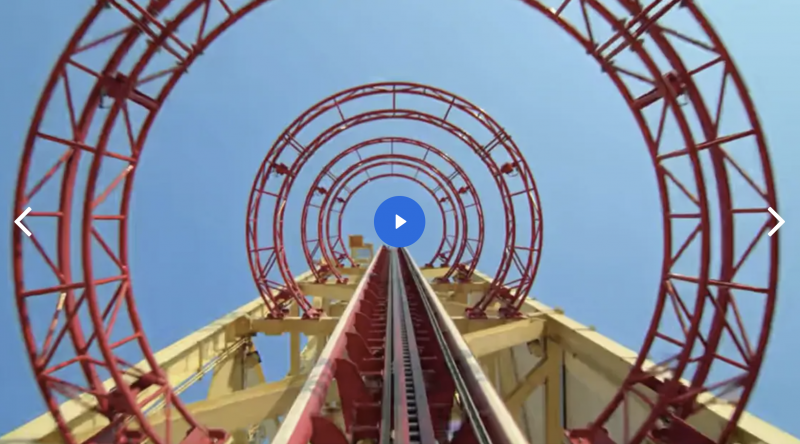 You can enjoy all your favourite rides at Universal Studios in the comfort of your own home! Simply follow the link to their website and click to watch their amazing youtube videos.
Read Marvel Comics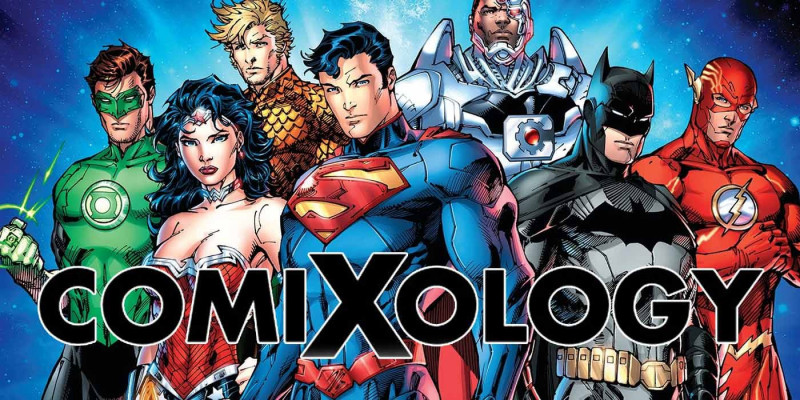 Credit: CBR.com
Comixology are giving you the chance to read your favourite Marvel comics for free! For all you Marvel fans, this is the perfect free activity to while away the hours in lockdown. Click here to add The Hulk to your cart, and to browse other comics.
Free Language Learning for School Children with Rosetta Stone

If you're having to home-school your kids right now, why not sign them up for free Rosetta Stone language learning? Simply choose the language, enter your name, email address and your child's school name.
Take a Free London Virtual Tour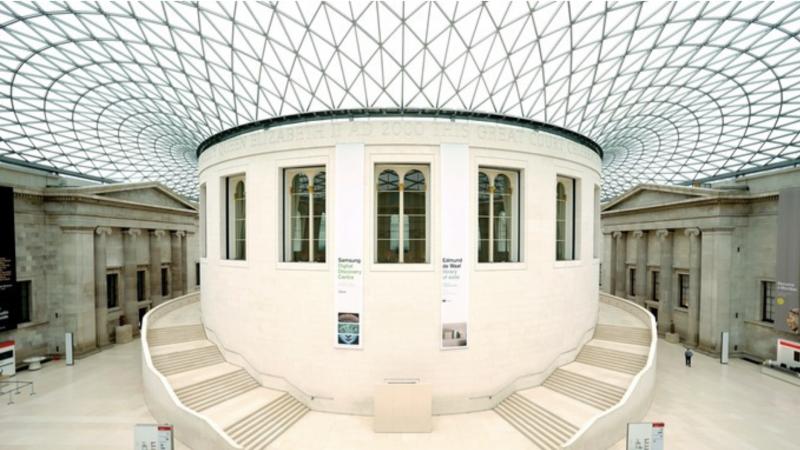 Credit: itv.com
Visit London have created an amazing interactive online map of the city, with exciting landmarks for you to explore! Each place has a 360-degree photo to enjoy. If you were planning to take your little ones on an Easter trip to London, this could be a bit of fun to keep them entertained while you try to crack on with work, chores or even to treat yourself to a bit of down-time.
Learn Guitar for Free with Fender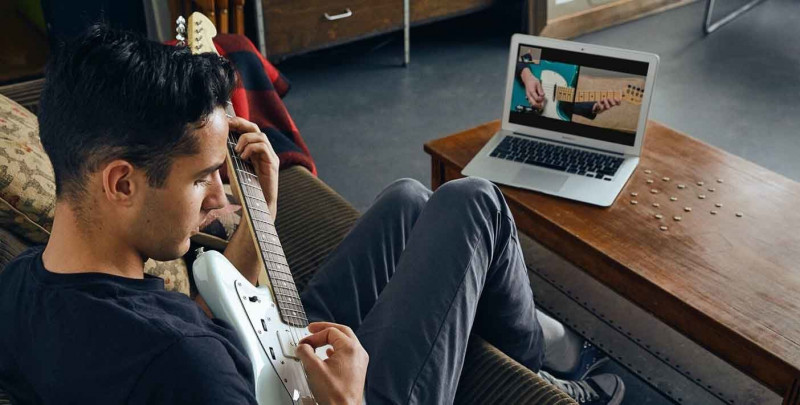 Fender have launched a free trial for you to start learning to play guitar while you're stuck at home! The beauty of the free trial is that you can cancel anytime you change your mind. You'll find step-by-step learning digital guides, easy to follow video lessons and you can visually track your progress too.
Hang Out with Zoo Animals in your Home, with Google's VR App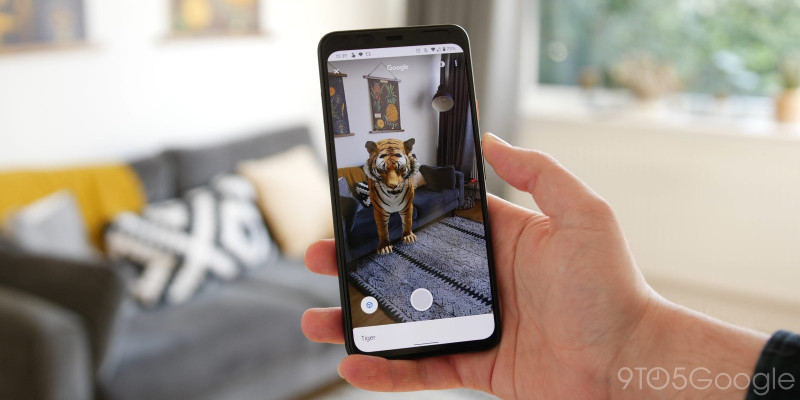 Credit: 9to5Google
Google's Augmented Reality cleverly overlays digital content onto our physical world. With this latest feature you can experience having exotic zoo animals in the room with you! Simply type the animal you'd like to see, into the Google search bar and click the button to 'view in 3D'. Hours of family fun at your finger tips.
Explore the Natural History Museum in Detail with a Virtual Tour

Google Arts & Culture may have been around since 2011, but we've certainly never come across it before... but right now, given everything that's going on it's proving super useful! You can use this platform to explore the NHM in London in all of its glory, via a virtual tour. If the kids are driving you mad, simply plonk them in front of this and they'll be able to spend hours exploring all of the fascinating exhibits. It's also free, so what's not to like?
Learn to Draw with Experts for Free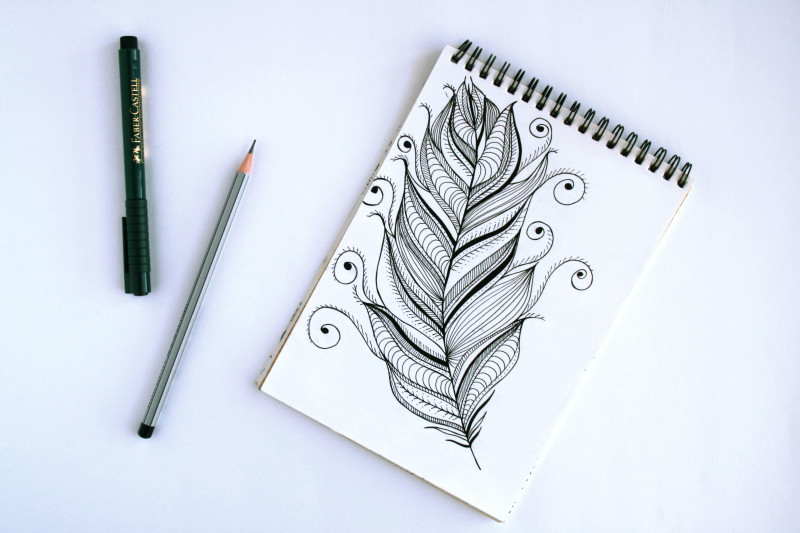 Plenty of professional and semi-professional artists are sharing their talent to help you pass the time while stuck inside. Drawing can be so satisfying, and it only takes practice to become good - anyone can do it! Check out this list of free drawing classes available right now.
Take your Paper Airplane Game to the Next Level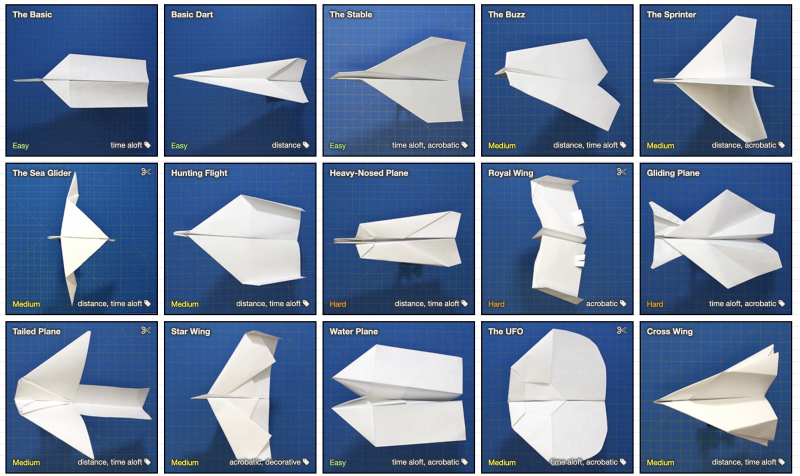 It can be easy to become slightly glued to our screens right now, so why not mix it up by going back to basics? There's so much joy to be found in the art of paper crafting! This is the perfect activity to keep kids entertained in-between home-schooling sessions. We can all make a simple paper airplane, but can you make The UFO or the The Sea Glider? Click here to get started.
Travel Around the World from Your Living Room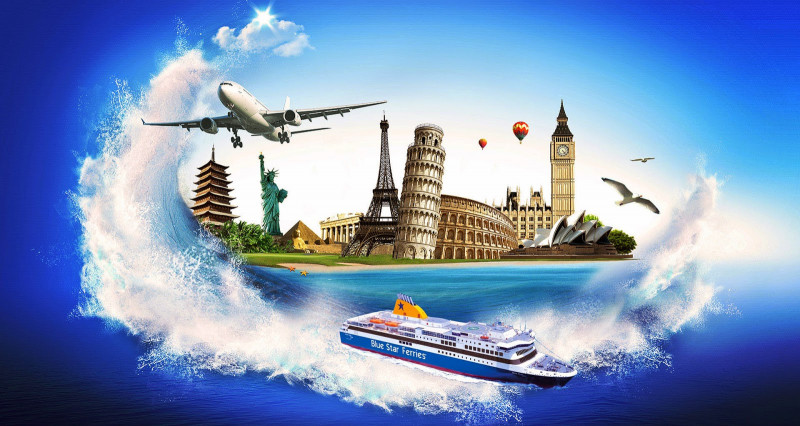 Credit: The VA Team
There are so many platforms offering easy-to-use resources, that make it easier than ever to explore the world from your home! See a 360 degree view of the Northern Lights, roam around dozens of World Heritage Sites and check out Mount Everest from a helicopter. Thrillist have pulled together a really handy guide on where to find all these amazing virtual tours.
Create Art to Win a £100 Las Iguanas Gift Card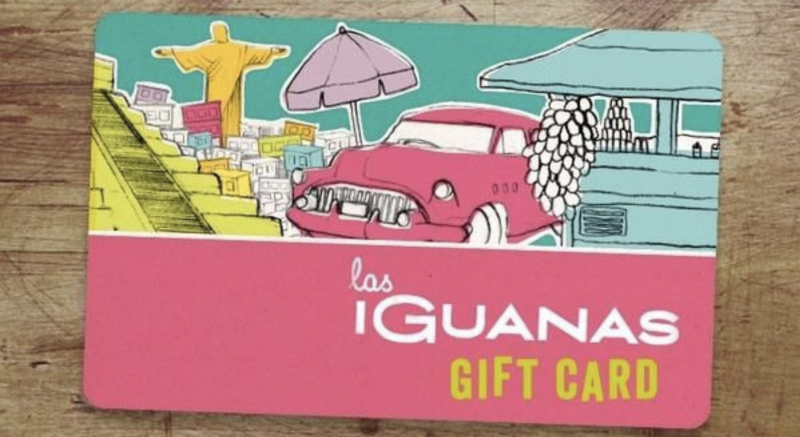 Credit: Las Iguanas
This activity is fun for all ages, but if you want your kids to join in, it will probably require a little supervision! Las Iguanas are giving away a massive £100 gift card to spend in their restaurants as soon as the lockdown is lifted. Here's the fun part - to apply to this competition, you need to create something artistic that you can photograph. Some of their suggestions include mowing something interesting into your lawn, creating art with the potato printing method or using Microsoft Paint to doodle something original. Their favourite entries will be shared on their social media channels - so even if you don't win the top prize it can be fun to look out for your entry!
Grow Your Own Veg with an Innocent Seeds Kit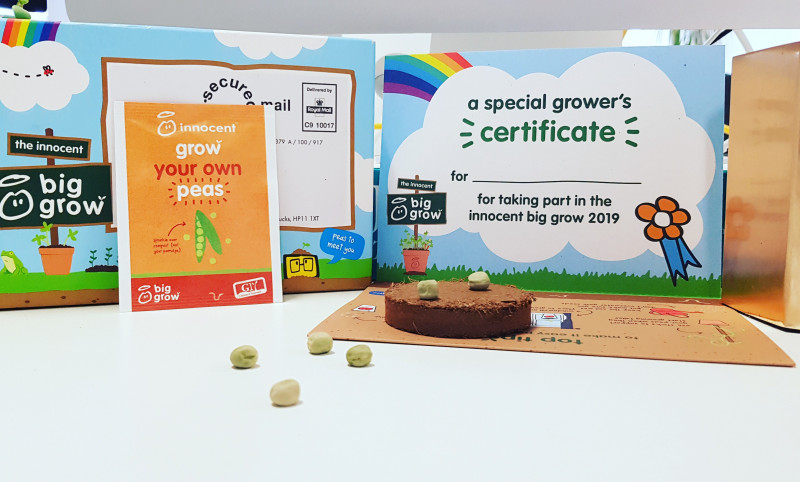 If you have a sunny windowsill in your home, then why not order a FREE seeds kit from Innocent and start growing your own peas?! Click through to the website and hit the 'let's grow' button to order your pack. Once it's arrived in the post, simply follow the instructions to plant your seeds and to find out how to care for them. This is a fun and teachable activity for young children and a rewarding past-time for anyone else who likes to eat peas. They'll grow really quickly this time of year too!
Download Free Children's Books from Audible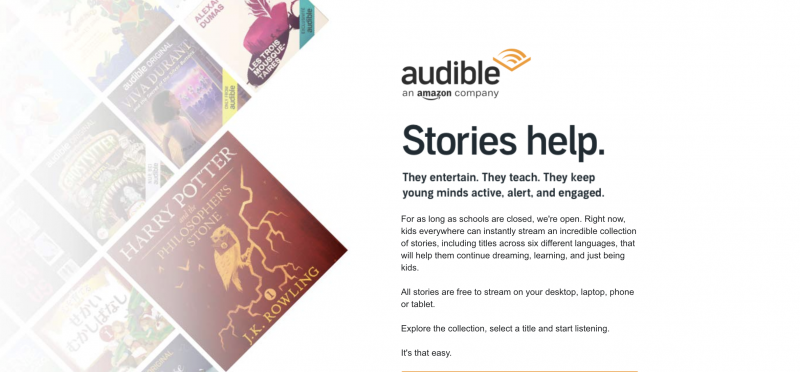 Audible have launched a fab platform for young readers called Stories help. You can stream audiobooks on your computer, laptop, phone or tablet for hours of uninterrupted story listening. They have books for young children as well as teenagers - so why not encourage your kids to give it a go?
Listen to Free David Walliams Audiobooks

Head to the World of David Walliams website to check out his Elevenses audiobook releases. A new book is shared at 11am every single day - don't worry if you're not around at that time because they can be listened to at any time. So far there are seven books to choose from. If your little one enjoys David Walliams' books, then be sure to get them listening to these on a daily basis to give yourselves a break from the struggles of homeschooling.
Indulge in 30 Days Free Reading with Scribd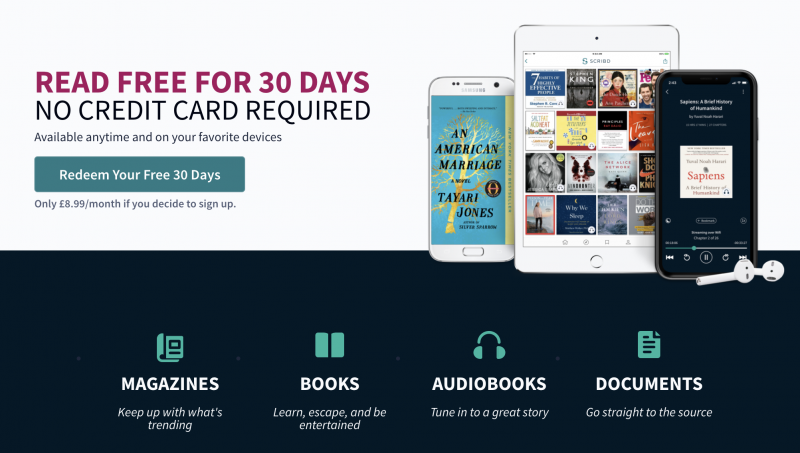 Now it's time for the adults to get their hands (or ears?) on some free reading material! When we're indoors we can easily become a little addicted to visual distractions like TV or social media - but Scribd offers free material that will help give your brain a break from your everyday distractions. You can flick through a magazine, lose yourself in the pages on a novel, drift off for a nap while listening to an audiobook or expand your mind by dipping into their huge document library. You don't need to use a credit card to sign up, so it's easy to cancel when your 30 days are up. Give it a go!
Play Cards Against Humanity - the Printable Family Edition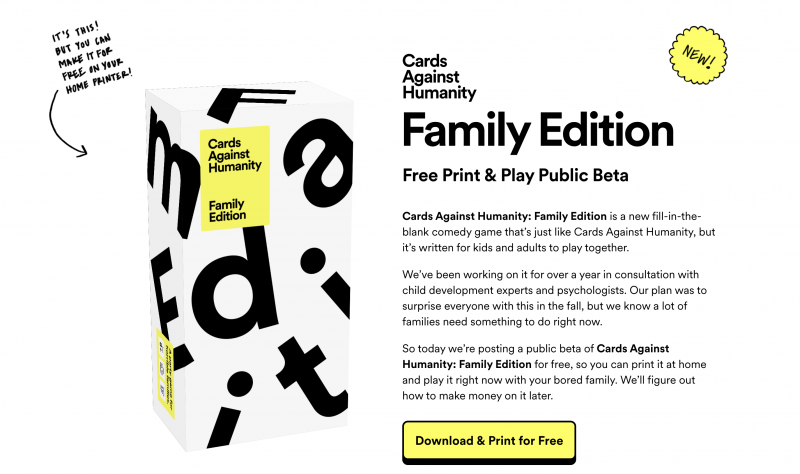 We know, you're thinking "I can't play this game with my family!", but that's where you're wrong... CAH have completely rewritten their classic game to make a family-friendly version. Click through the website to find out more and check out their FAQs. Please be aware you do need a printer to play this version for free. If you're just looking for somewhere to play CAH with your adult friends, check out the Evil Apples app.
Send a Free Postcard to Support the NHS

This is a fun activity to either connect with your friends and family or to keep your kids engaged during lockdown. You can choose from a variety of beautiful postcard designs and write your own message! Your little ones can have loads of fun writing messages to their friends and family & it teaches them the value of mediums other than digital. You'll need to pay a small P&P fee and BookBlock are asking for donations to help the NHS in return. They've already surpassed their goal, but you can help them achieve even more!
Access Free Teaching Resources from Twinkl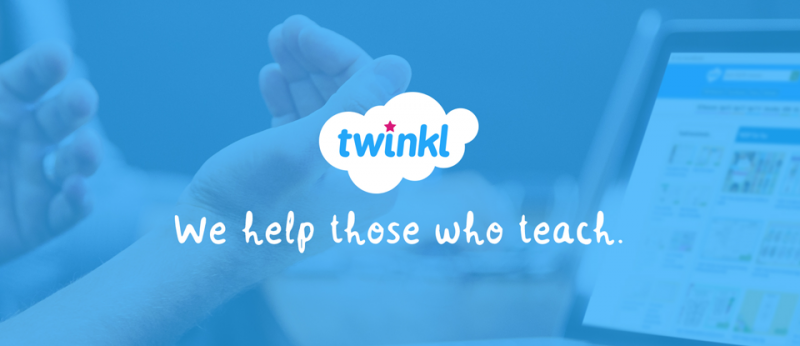 Twinkl specialise in creating educational resources to be used throughout a child's whole learning journey. The packs have been created by qualified teachers and they provide whole schemes of work, lesson planning and assessments to make teaching so much easier. To show their support during the COVID-19 outbreak, they're offering their resources completely for free! Follow the link to the website to browse the options - this should make teaching your kids at home a little less painful.
We hope you enjoy these free activities we've discovered during lockdown. This blog post will be continuously updated with new content, as we find it. If you've spotted a free activity you think is really worth sharing, you can email us here with your suggestion.
Enjoy & stay safe!
Alice xx