Got a spare lemon lying around the house and wondering what to do with it?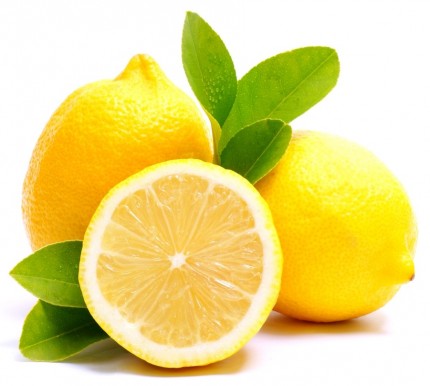 Use it in the microwave...
Grab a bowl, fill it with water and lemon slices. Turn your microwave on for a minute and then grab a cloth and wipe those pesky stains away! The muck will be easier to remove and also the lemon will neutralize the odours.
Put it in the fridge...
If you store half a lemon in your fridge any unpleasant smells will be eliminated. This doesn't mean that you can leave the fridge-clear-out until the last minute though!
For limescale...
Use half a lemon to clean all the limescale off the all the taps and faucets. Make sure that you rinse them well or you'll have lemon flavoured water.
Lighten your hair...
Squeeze some lemon juice on your hair and go sit out in the sun.
Sparkly glass and mirrors...
Mix up some water and some lemon juice to make a great window cleaner.
Got any more tips you want to share with us? Contact us and let us know.
Here are some extra tips we have been sent in by Magic Freebie fans:
Clean hands with a lemon after dirty jobs!