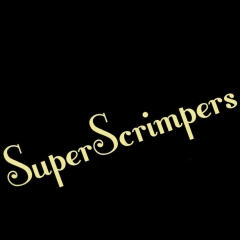 Channel 4 has a brand new daytime series starting called "Superscrimpers Challenge" and they are looking for people who want to learn to save on:
food
fashion and beauty
children
home and garden
Does this sound up your street? If so, e-mail superscrimpers@endemoluk.com or call 0333 577 7773.
Get involved in a fun challenge and learn how to live your life for half the price - (which of course, as Freebie Finders you know a lot about already!).
Check out the "Superscrimpers Challenge" now!
Colleen x