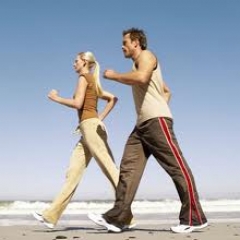 Greetings Freebie Finders,
Did you have a fantastic Christmas and New Year? I hope so! I personally may have eaten one chocolate too many and so my plan for 2012 is to start exercising with the aim to become super healthy.
If you think you're up to the challenge too, then check out our Get Fit 2012 page. It's full of loads of great tips to help you on the way to becoming the super healthy Freebie Finder you know you can be.
Good luck,
Colleen x
P.S. Don't forget, check out our current competition to Win a Cadbury Chocolates & Champagne. You can always start the exercising and healthy eating after finishing them...