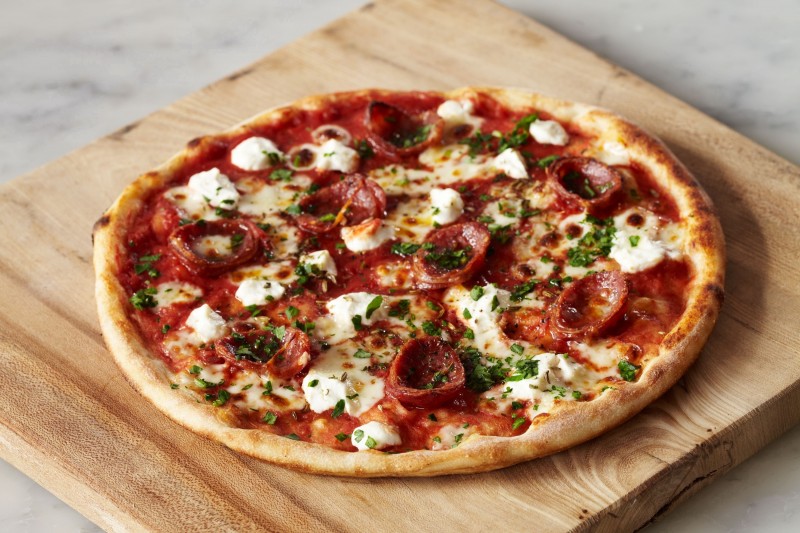 Sometimes I get a hankering for a delicious slice of pizza. It could be the melted cheese or the excitement of toppings - who knows?
When I get this craving AND a deal through to my e-mail on the same day, it seems like Pizza Destiny. My future is pizza and I'm ecstatic about it.
Today I found out that you can get a whopping 25% off food at Pizza Express. This means that on Mondays to Thursdays after 5pm you can feast on delicious pizza, until 26th October 2014.
Not only this, but on Friday, Saturday and Sunday you can get three courses for £13.75. Therefore my pizza-loving Freebie Finders, this week I am to fulfil the dream and eat a pizza.
Do you ever hanker after something yummy? Tell me what you want and I'll see what deals I can find!
Colleen x
P.S. If you fancy a meal out, check out our Restaurant Vouchers section for 2 for 1's and money off your total bill.