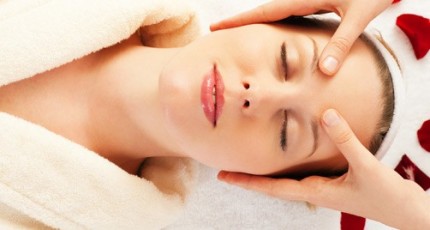 You've got to love a good on-the-street freebie...
If you haven't taken advantage of this offer - do it now. Go to your local Molton Brown or give them a call and book your free mini treatment. You can choose from:
Hand Massage
Facial Massage
It's your opportunity to check out what your local store has - and pick up your free treatment at the same time.
Don't miss out on a little bit of luxury, and please let me know how it goes!
Colleen x
P.S. Hungry? Grab your free restaurant vouchers today.