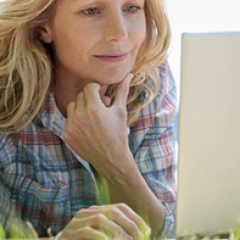 Hello Freebie Finders,
Got anything planned for the weekend? If it's looking for a new washing machine or MP3 player then I've got a great trial for you - you can get a 1 month trial for Which? for £1. With this trial you can:
Instant access to 1000s of independent reviews and recommendations online.
Which? magazine: delivered straight to your door.
Your legal and personal finance questions answered by Which? experts, member recommended local services
and lots more...
Why not find out more why people trust Which?
Colleen x