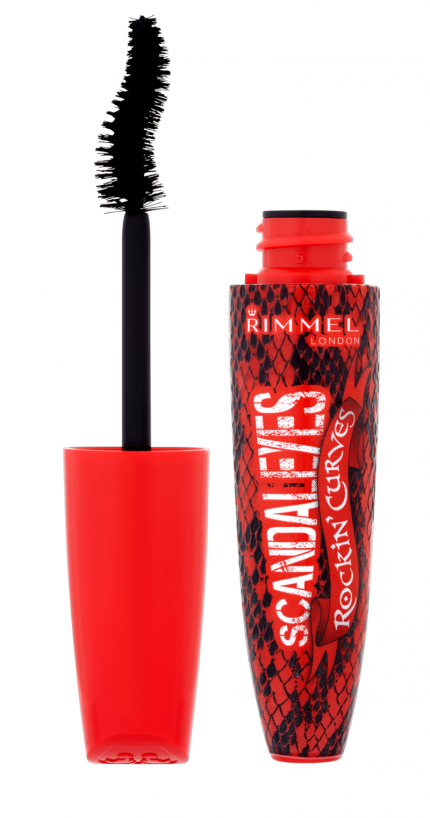 Free Rimmel Mascara - hurry!
The Fabulous Fashion Awards are back and they need YOUR vote.
Just fill out their quick poll to let them know who your favourite fashion bands and shops are, and have your say on who wins this year's awards. You can even get a free Rimmel mascara for your time - you lucky thing!
They're giving away a whopping 3,000 free Rimmel Scandaleyes Rockin' Curves Kate mascaras to the first 3,000 people who cast their votes.
This free Rimmel mascara is worth an impressive £7.49 so make sure you skip on over to Fabulous online and vote in the Fabulous Fashion Awards 2014 today.
Good luck,
Anushka x
P.S. Like this? You'll love our Beauty Freebies - you can get a free perfume, eyeliner and more today.