Let's meet Freebie Finder Steffi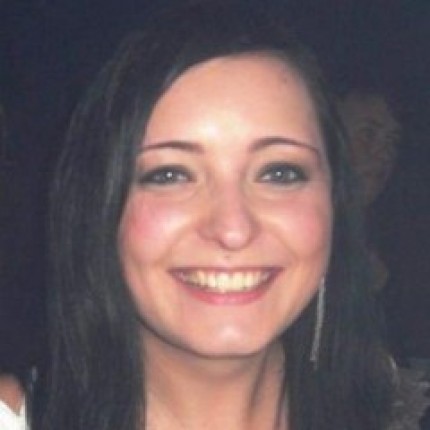 Hello there! What's your name and where are you from?
Hi, I´m Steffi and originally from Germany. I have been living in Brighton for the past 7 years.
How long have you been visiting MagicFreebiesUK?
I have been visiting the site for about 8 months now.
What has been the best freebie you've received?
The best freebie was a stay in a hotel of my choice in the UK as part of a recommendation scheme of Lloyds TSB. The best freebie win was a stay for 2 in a 5* hotel in Germany plus 2 tickets for the Rocky Horror show.
What's your favourite part about the Magic Freebies website (apart from the freebies of course!) and why?
My favourite part is getting the daily newsletter although often I have checked the site before it is sent out. Shame there is none at the weekend.
What's your top tip for new Freebie Fans?
Check the MagicFreebiesUK website as early in the morning as you can. I personally check the Facebook page constantly to get the newest freebies as quickly as possible. Also, look out for freebies in places you wouldn´t necessarily look for them. The company I work for has a user testing panel for their own products. This means, I get to test them often before they hit the market!
Not only product testing but also mystery shopping is a great way to get a "freebie". You might have to invest a little time for writing the report, but I personally enjoy it. Also, and a lovely dinner with friends or new clothes for free make it worth the effort. Last but not least, surveys are also a good way to treat yourself for free vouchers or cash. I´m signed up with 5 survey sites and it pays off.
If you had the chance to give away a freebie, what would it be?
If I could give away one of my freebies, it would be a kitchen towel I got once from Knorr. However, a lot of freebies I share with friends, colleagues and family anyway (and then they usually turn to the freebie-dark side and apply for more themselves ;-P ).
Thank you so much Freebie Finder Steffi! It's lovely to hear about your day.
If you want to tell us about your time at Magic Freebies UK please contact us.