Let's meet Freebie Finder Robert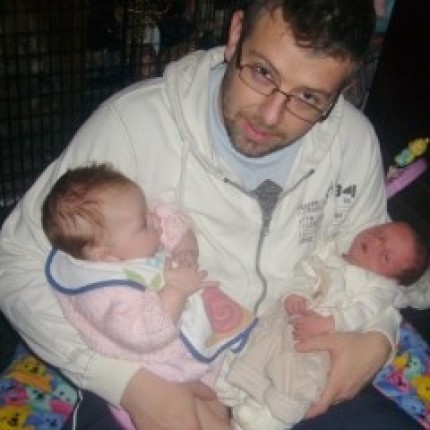 Hello there! What's your name and where are you from?
My name is Robert Fairclough. I live in Farnworth in the North West of England.
How long have you been visiting MagicFreebiesUK?
I have been using magic freebies for around 2 years now.
What has been the best freebie you've received?
The best freebie I received has got to be the Goodfellas pizza.
What's your favourite part about the Magic Freebies website (apart from the freebies of course!) and why?
I like the Magic Freebies website as it is easy to navigate although I use the Magic Freebies Facebook page more than anything else because it makes it easy to tell friends about it.
What's your top tip for new Freebie Fans?
My top tip for new freebie fans is be patient, most freebies do arrive eventually.
If you had the chance to give away a freebie, what would it be?
If I had the chance to give away any freebie it would have to be the energy monitor. It's a great little tool although a lot of the freebies I do get do get given away to someone that needs something more than me.
Thank you so much Freebie Finder Robert! It's lovely to hear about your day.
If you want to tell us about your time at Magic Freebies UK please contact us.