Let's meet Freebie Finder Dominique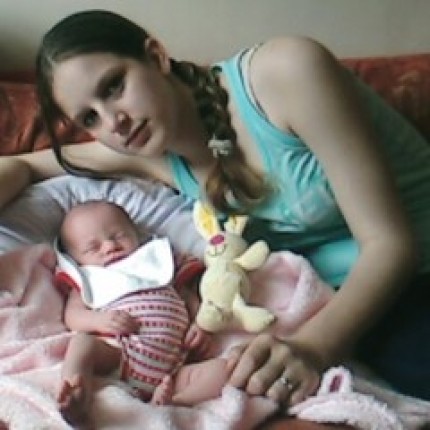 Hello there! What's your name and where are you from?
My name is Dominique and I'm from Suffolk.
How long have you been visiting MagicFreebiesUK?
I've been visiting MagicFreebiesUK for well over a year.
What has been the best freebie you've received?
I got a NubyUK breastfeeding kit for free.
What's your favourite part about the MagicFreebiesUK website (apart from the freebies of course!) and why?
I love the layout of the website and how you bring everyone together, I've made loads of new friends its friendly.
What's your top tip for new Freebie Fans?
Join MagicFreebiesUK on Facebook people are always posting new freebies and allow a few weeks to receive them it takes a while to get used to doing it, but it's worth it and you can meet some lovely people here and the customer service is fab always there if you have a question by far the best freebies site ever.
If you had the chance to give away a freebie, what would it be?
Something nice and simple a meal or something for them to relax with like bath salts, something like that simple is always the best thing to give you can never go wrong.
Thank you so much Freebie Finder Dominique! It's lovely to hear about your day.
If you want to tell us about your time at Magic Freebies UK please contact us.