Let's meet Freebie Finder Clare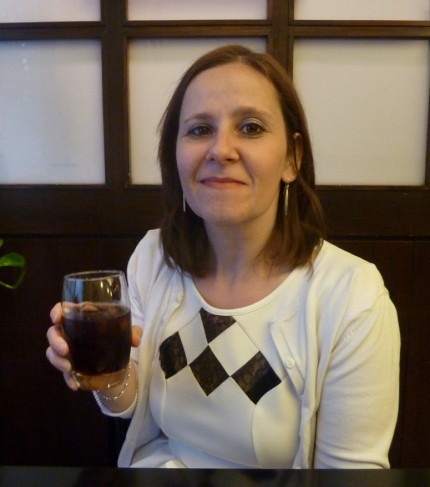 1. Hello there! What's your name and where are you from?
Clare McKenzie. Originally I am a true northerner from Penrith, Cumbria. I now live in Maldon, Essex.
2. How long have you been visiting MagicFreebiesUK?
I have 'liked' MagicfreebiesUK for almost 2 and half years.
3. What has been the best freebie you've received?
My best freebie has been a Scholl Express Pedi Kit as part of a bzz campaign that I took part in.
4. What's your favourite part about the MagicFreebiesUK website (apart from the freebies of course!) and why?
It's a great community where everyone shares information and their wins. What's not to love ;)
5. What's your top tip for new Freebie Fans?
Keep an eye on your favourite brands fb pages and sign up to their mailing lists. Also be sure to check your favourite websites like MagicfreebiesUK - regularly.
6. If you had the chance to give away a freebie, what would it be?
I think experienced-based freebies are fantastic e.g. A flight on the London Eye or a facial. It's something you may buy for friends but not for yourself.
Thank you so much Freebie Finder Clare! It's lovely to hear about your day.
If you want to tell us about your time at Magic Freebies UK please contact us.