Let's meet Freebie Finder Carl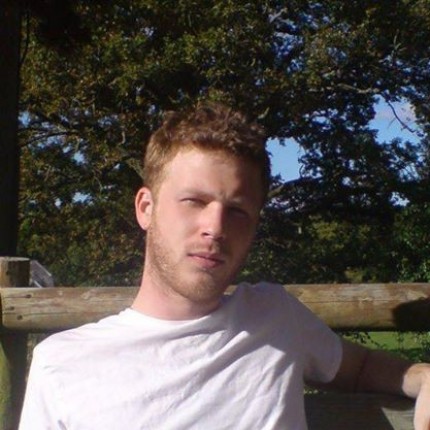 Hello there! What's your name and where are you from?
Hi, my name is Carl and I'm from Hackney in London.
How long have you been visiting MagicFreebiesUK?
I've been visiting the site for just over 2 years now.
What has been the best freebie you've received?
Easily the Cillit Bang automatic dispenser, anything that makes doing the washing up quicker is a good thing in my book!
What's your favourite part about the MagicFreebiesUK website (apart from the freebies of course!) and why?
The restaurant vouchers always come in handy, I've had some great 2-for-1 meals out in London using deals I've found on your website.
What's your top tip for new Freebie Fans?
Sign up for the newsletter! It's a great way to keep up to date with freebie offers if you don't have time to check the website every day.
If you had the chance to give away a freebie, what would it be?
I'd give my mum a Porsche to whiz around the country lanes in!
Thank you so much Freebie Finder Carl! It's lovely to hear about your day.
If you want to tell us about your time at Magic Freebies UK please contact us.