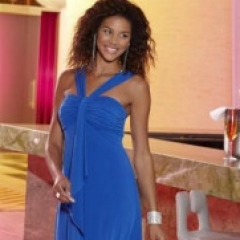 Head to the Summer Clearance at JD Williams. There are over 2,000 lines, hurry before it all goes!
If you've got a late summer holiday planned, now is the time to shop. Head straight to:
You can pick up all sorts of fabulous holiday outfits, perfect for the hot weather! They also have up to 70% off on blouses, tops, bras, trousers and more so make sure you check it out.
Dress lovers - here's your chance to get up to 60% off dresses too!
Have fun shopping,
Colleen x