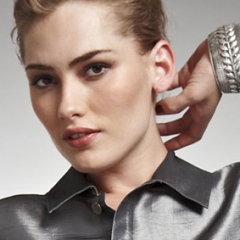 Greetings Freebie Finders and how are you this fine Tuesday? I've got a website to tell you about where you can save up to 75% off ladies fashion...
The website is called Just Last Season and they have all the clothes you want. Why not head straight there now to grab
I hope you find some great bargains!
Colleen x