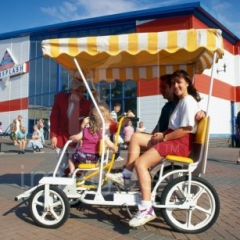 Hi Freebie Finders,
Just wanted to let you all know that the Bargain Bin has been refilled so it's time for you to rummage around! You can pick up great fashion deals; check out Butlin's holiday deals and more.
Over the next few weeks I will be filling it with any Valentine's Day goodies that I come across so make sure you keep your eyes peeled!
Why not head to the Bargain Bin?
Colleen x