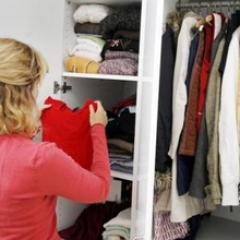 Greetings Freebie Finders,
Have you checked out our Make money section recently? If you had you may have noticed a brand new article called "Make cash from your trash". This article was written by guest writer Michael Edmondstone and is full of helpful tips on how to make money by clearing out your house.
Why not check out Michael's personal website if you fancy reading more.
Have fun reading! If you have any tips you'd like to share, feel free to contact us. We'd love to hear what you have to say!
Colleen x